Home Inspector The Villages
Home Inspection Services by Atkinson Inspection Services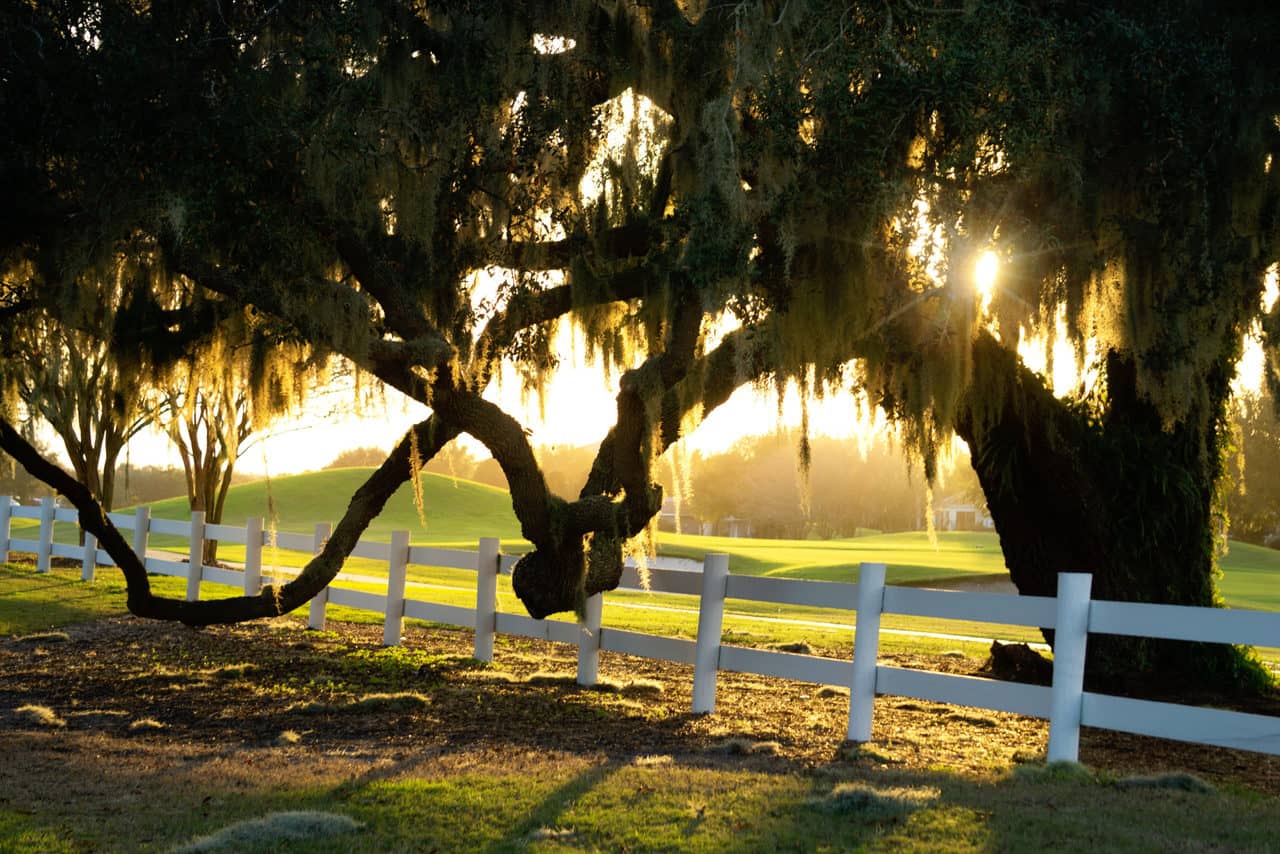 The Villages has homes that mostly new, however, not free from defects found during home inspections. Our high level of training and experience in The Villages allows us to provide a better inspection for you.
By examining all interior walls, we can find water intrusion or defects that other inspectors can easily miss.
Is the paint failing or any repairs? Are the windows properly sealed? We examine all areas of the exterior.
Sinks, toilets, showers/tubs, faucets, type of plumbing, water heater, and more! Our experience helps us find leaks.
With our expertise in home construction, we look at the foundation with a wholistic viewpoint to find any signs of failure.
Yes we go in the attic! Insulation, truss systems, electrical, roof leaks, we will find it!
We check to make sure the system is cooling/heating properly, the condition of the ductwork, age of the system, any damage, and more.
Detailed reporting on the type of roof, the age, any damage, and if the roof life is minimal.
We check outlets, lights, electrical panels, grounding, and much more? Electrical safety is a top priority.
Very impressed with the detailed inspection report, no stone unturned. Every area of the house inspected in great detail. They were kind enough to do the inspection with short notice, would not hesitate to use them again in the future.

Julie

Google Review
Excellent inspection service! I have used Duane twice and satisfied both times. Very informative. Encouraged me to be there during inspection and walked me through the house and explained everything to me. Highly recommend. Knowledgeable and friendly.

Crystal Stokes

Google Review
The service was great. Very detailed and informative. Duane was very informative and shared ideas and thought and explained everything in detail. Would definitely recommend him to others. Thanks Duane.

Larry Quintel

Google Review
What Is A Home Inspection?
A home inspection is a limited, non-invasive examination of the condition of a home. We do our best to look at all components of the home that can be accessed. Take a look at the components we will examine.
Cities We Serve Near The Villages
Oxford
Lady Lake
Fruitland Park
Wildwood