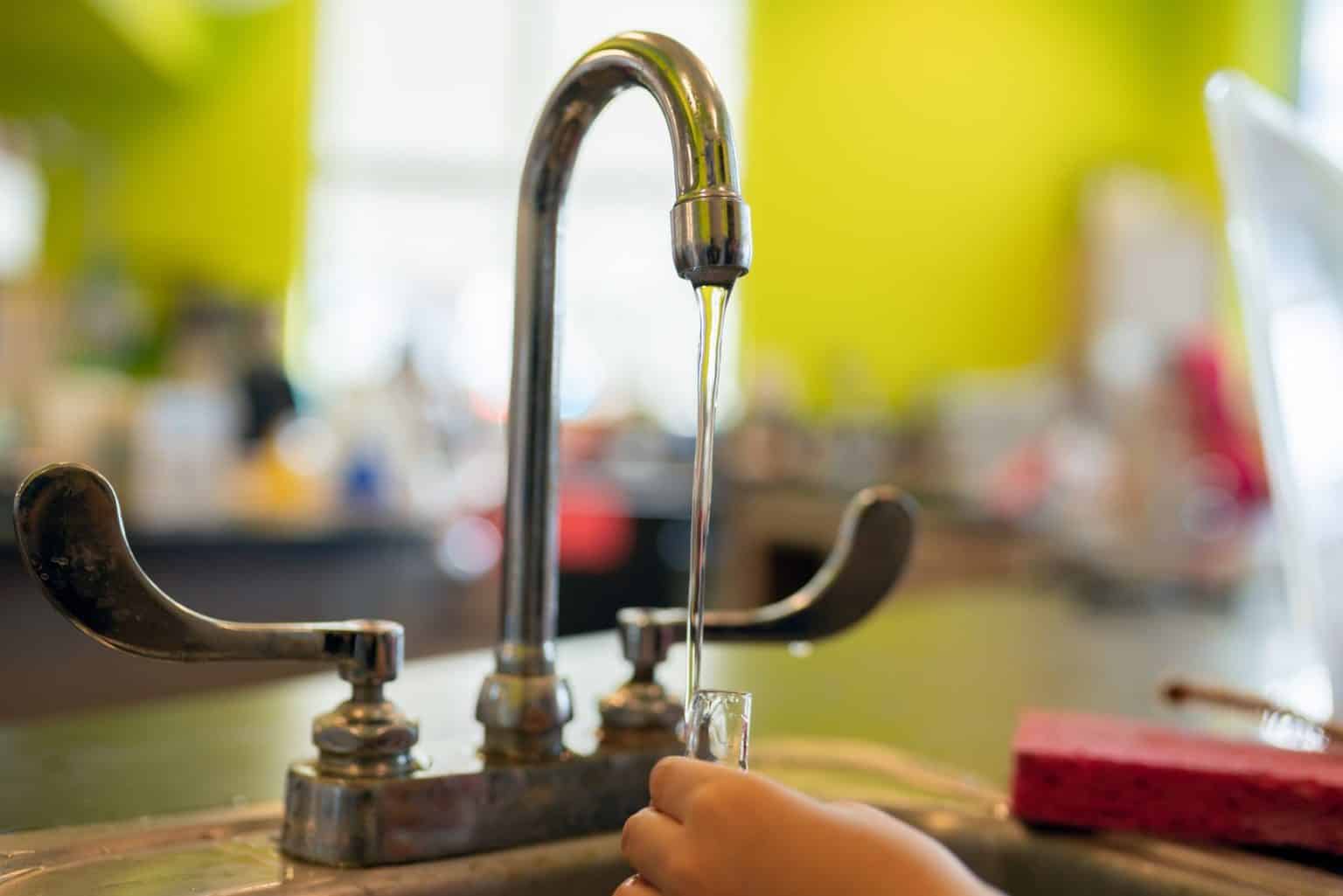 Water is an essential part of our health, our homes, and we must drink it to survive. Ensure your water is safe with water testing.
We can buy bottled water, but it is more economical if we use water in our home for daily use. Do you wonder how safe the water is in your home? Many people do not take the time to test their water and really should!
Health Concerns with Untested Water
Drinking water can have microbes in it, which are microorganisms such as bacteria and viruses. If these grow, they can cause health problems for you and your family. According to the CDC, our water can have many contaminants such as arsenic, pesticides, fertilizers, and sewer overflows to name a few.
The water we use in our homes to drink, cook, and bathe comes from either groundwater or surface water. Surface water is treated and delivered to our homes. Groundwater might not be treated and is the one that should be monitored more closely.
If your home has a private well, it is your responsibility to make sure your water is safe from contaminants.
Unfortunately, contaminated water can lead to disease and health issues especially in young children, pregnant women, and adults who have compromised immune systems.
The EPA website publishes the Consumer Confidence Report each year. It will tell you the quality of the water, contaminants, and source for water in Clermont, Orlando & The Villages.
Water Testing for a Well
You may be asking yourself, "How do I know if I need to test the water in my well?" Testing wells at least once a year for total dissolved solids, nitrates, total coliform bacteria, and ph levels is recommended. According to Watertech Online, great advancements in technology are finding more contaminants through testing.
It is the responsibility of the homeowner and it can be expensive to test several times a year. Keep an eye on what is going on around the well because problems such as issues with wells in the area, flooding, land disturbances, or any repairs to the well system or changes in quality can cause unclean water. These are perfect examples of why well water testing is important.
Why You Should Test with City Water
Do you have city water? As mentioned above, you should receive an annual water report (Consumer Confidence Report) and this will provide you with the levels of contaminants in your water. This will also help you figure out the type of filter you need in your home.
If you are applying for a mortgage for a home with a government-backed loan, (VA, FHA, or USDA) and the home has well or city water, you may be required to get the water tested before receiving the loan. You can also get your water tested on any home, as the quality of water in the municipal drinking supply has been questionable over the last few years.
If you are interested in learning more about the water services that Atkinson Inspection offers, check out our webpage.