New Construction Inspection in Clermont, The Villages, & Orlando FL.
Building a home? New Construction Homes need Inspections Too!
Guaranteed Issues Found for Your Home
We have Inspected Hundreds of New Homes
Ensure Your Home is Built Right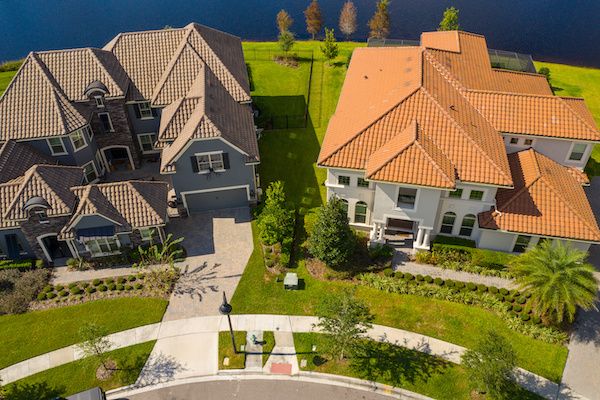 What Is a New Construction Inspection?
A new construction inspection is just like a home inspection, except on a new home. This is intended to find deficiencies with the home before you take ownership or before your new builder warranty runs out.
New Construction Inspections are critical for people looking to purchase new homes as new homes tend to have many errors during the building process that are left unseen.
What Do Home Inspectors Look For In New Construction Inspections?
It's no surprise there are deficiencies with new construction homes. Building supervisors simply cannot manage every single person that walks into your home. Not to mention, with exponential home growth, it is more difficult to find good craftsmen.
Roof Deficiencies – improper offset ridge vent installation, cracked shingles, etc.
Unprofessional painting/sealing – Leading to moisture intrusion issues.
Plumbing Leaks – plumbing not properly connected at various areas.
Improper roof flashing installations.
Various cosmetic deficiencies not addressed.
What they've said about us
Read more on Google.
"Super friendly and got my inspection done very quickly. Would recommend to anyone."

Rachel F.

Atkinson Client
"Excellent customer service. Provided lots of details to our questions even before the inspection was done. Very thorough and honest."

Wilfredo R.

Atkinson Client
"Thorough, friendly, and reasonable - I knew I was in the hands of two seasoned professionals. Worth every penny - 10/10 would use again!"

Thomas O.

Atkinson Client
"The inspectors were on time and thorough. They put everyone at ease as they performed their duties. I say "well done"."

Harold B.

Atkinson Client