Termite Inspection Clermont, FL
We offer Wood Destroying Organism Inspections in Clermont, The Villages, & Orlando!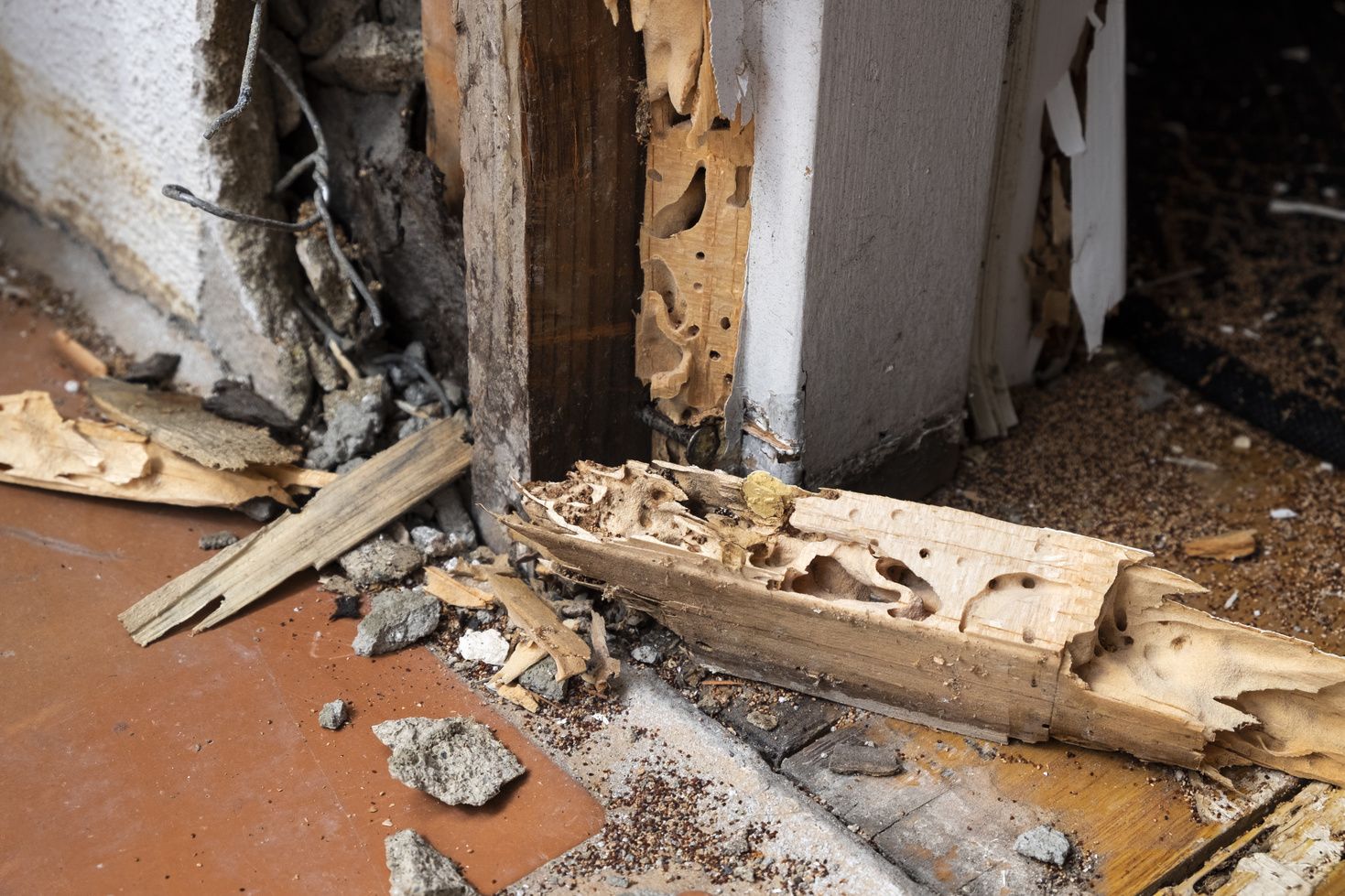 We can inspect your home for termites.
During the home purchase process, you will want a termite inspection. We can provide termite inspections alongside your home inspection. Termite inspections are required for VA loans.
What is a termite inspection?
Termite inspections in Central Florida are vital for the protection of your investment, however, our state has different rules.
Wood Destroying Organism Inspections
In Florida, we are required to report on all wood destroying organisms, not just insects like termites. This means we will inspect and report on wood decay fungi.
State of Florida Certified Pest Control Operator JF152233
What is a Wood Destroying Organism Inspection?
Inspecting for Rotten Wood
Ultimately, a WDO inspection includes looking for decayed wood caused by excessive moisture.
Alongside inspecting for rotten wood, our inspectors will evaluate the home for wood destroying insects like termites or certain beetles.