Termite Treatment St. Cloud, FL
Serviced By Pestmaster Services of The Villages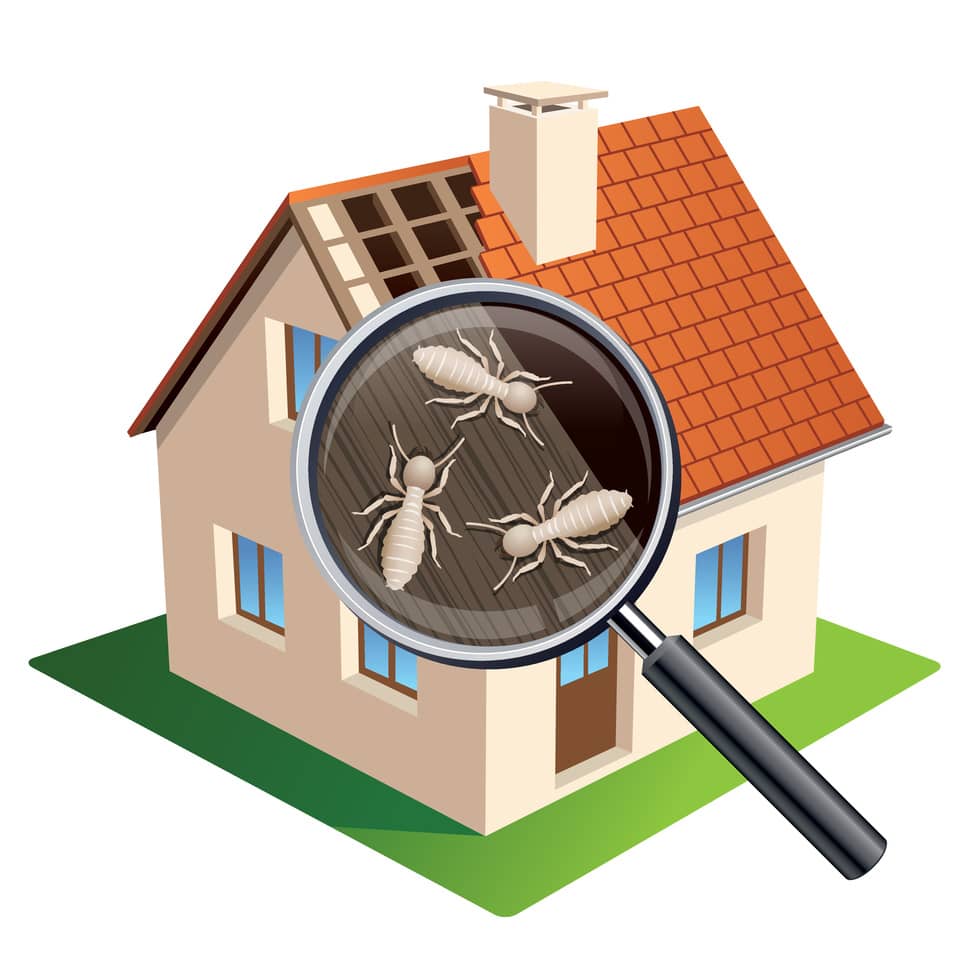 Do I Need a Termite Treatment
Before treating you have to be verify you have a termite infestation and not another wood destroying organism. You can do this by having us perform a Termite Inspection. Once verified, treatment can begin.
There are many ways to treat for termites. One way is to allow Atkinson Inspection Services and  Atkinson Pest Control, Inc. place bait stations for you. Atkinson Pest Control, Inc. prefers the Trelona ATBS annual bait station made by BASF.
What is a Termite Treatment
How do the Stations Work?
Each Trelona station is pre-filled with two compressed cartridges. We place a cartridge every 15 feet around the are of your home that is affected by the infestation. One case of 16 stations can treat approximately 240 linear feet.
The termites are more attracted to the bait in these stations than they are to the wood in your home and they find these stations quickly. Once the termites eat they return to the colony only to share with the rest of the termites, reducing the colony and protecting the structure of your home.
How Long do Trelona ATBS Stations Last?
The prefilled cartridges are designed to have enough bait to allow annual inspections of the stations. This will allow us to check the stations and replace the cartridges as needed. However, under ideal conditions, these station can last 2-3 years.
How Much Will This Treatment Cost?
The fee for this service is based on the perimeter of the structure being treated.  However, we have the most competitive pricing in Central Florida.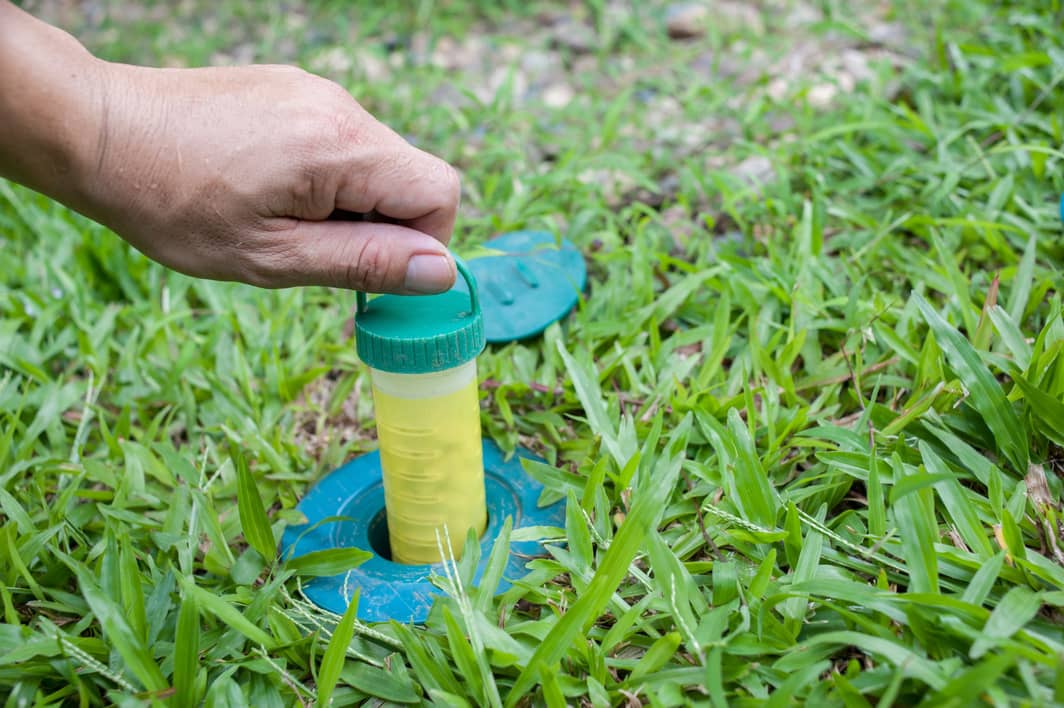 Serving Central Florida
St. Cloud is located in Osceola County, FL, about 26 miles southeast of Orlando. As of the 2020 census, the population was 58, 964. The city if St. Cloud is part of the Orlando-Kissimmee-Sanford metropolitan area, and was originally founded as a retirement community for union veterans of the Civil War. Because of this, St. Cloud has the nickname "The Friendly Soldier City."
Areas Available for a Termite Treatment