Warranty Inspection Clermont, FL
We Perform Warranty Inspections in Clermont, Orlando, & The Villages.
Get the most from your builder's warranty, with a warranty inspection.
Includes all the features of a home inspection
Gives you peace of mind on your new home
We have inspected hundreds of new homes just like yours
We will find items for the builder to address
ABOUT OUR
Warranty Inspection
What is a Warranty Inspection?
This inspection is just like a regular 
home inspection.
  Our inspectors look for any defects or items that may have been missed during the build.  It's the perfect opportunity to address any of the homeowner's concerns. It really is the final chance to have any problems with the home repaired at the builder's expense. We provide a report at the end of the inspection that gives the homeowner what they need to file a warranty claim for any repairs needed.  Take a look at this 
checklist
.  You may find it very helpful.
Just like the home inspection the cost of this inspection can differ.  There are a few different factors to take into consideration.  Possible factors could be the square footage, age of the home, or location.  Want to find out the cost of your inspection?  Let us give give you a quote.
Peace of Mind on Your New Home with Three Steps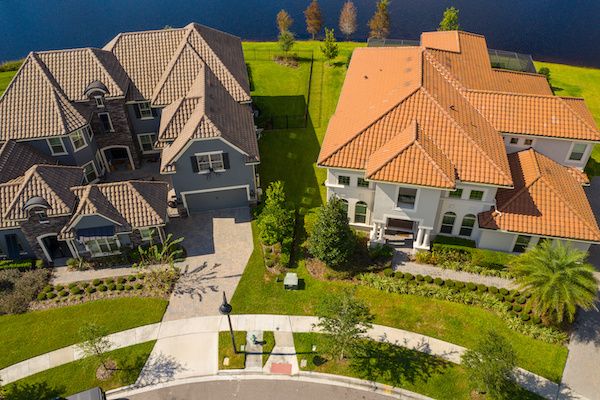 What they've said about us
Read more on Google.
"Ty was great and helped us answer all of our questions! As first time home buyers, we felt very comfortable and got the results from our inspection within a matter of hours. Would definitely recommend Atkinson Inspection Services to others!"

Amanda Henry

Google Review
"They did an inspection on a home that we had an accepted offer to purchase. Thanks to the inspection we are moving ahead with the purchase of the home. This is the second time I have used Atkinson and I would highly recommend their services!"

Mark Luebke

Google Review
"Duane Atkinson did an EXTREMELY thorough inspection. Mona was really sweet and answered all of my questions as well. Great team! Reasonably priced! Made the whole process easy and left me feeling confident about the property. Thank you so much!"

Susanna

Google Review
"Duane and Mona have inspected my last 4 homes before the purchase. They are kind, gracious, honest and thorough. I appreciate their insights tremendously and trust that I am always in good hands with their years of wisdom and experience."

Christy Perez

Google Review