Wind Mitigation Inspection Orlando, FL
The City of Orlando is nicknamed "the City Beautiful." It is the center of the Orlando metropolitan area and is one of the most visited cities in the world due to tourism. While Orlando is mainly known for its tourist attractions, there are many who live in this city. Orlando is frequently caught in the path of hurricanes and storms with powerful wind speeds, so it is important to make sure that your home is prepared for such events.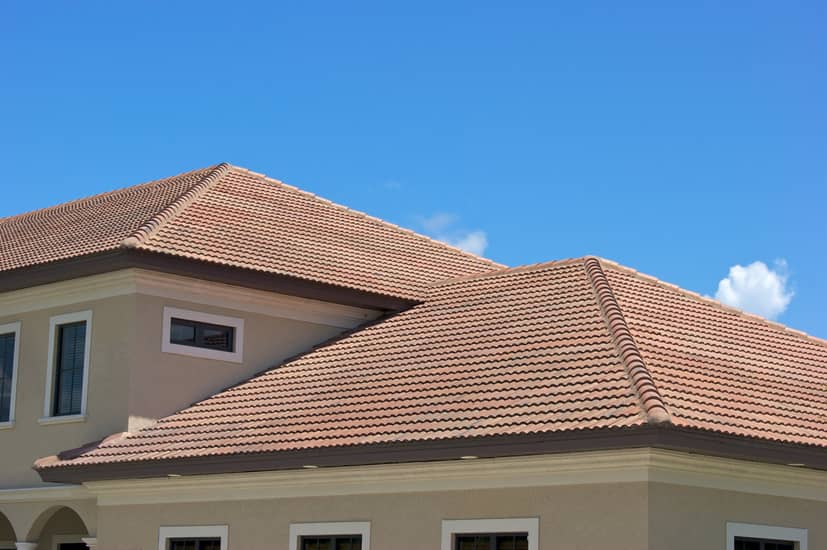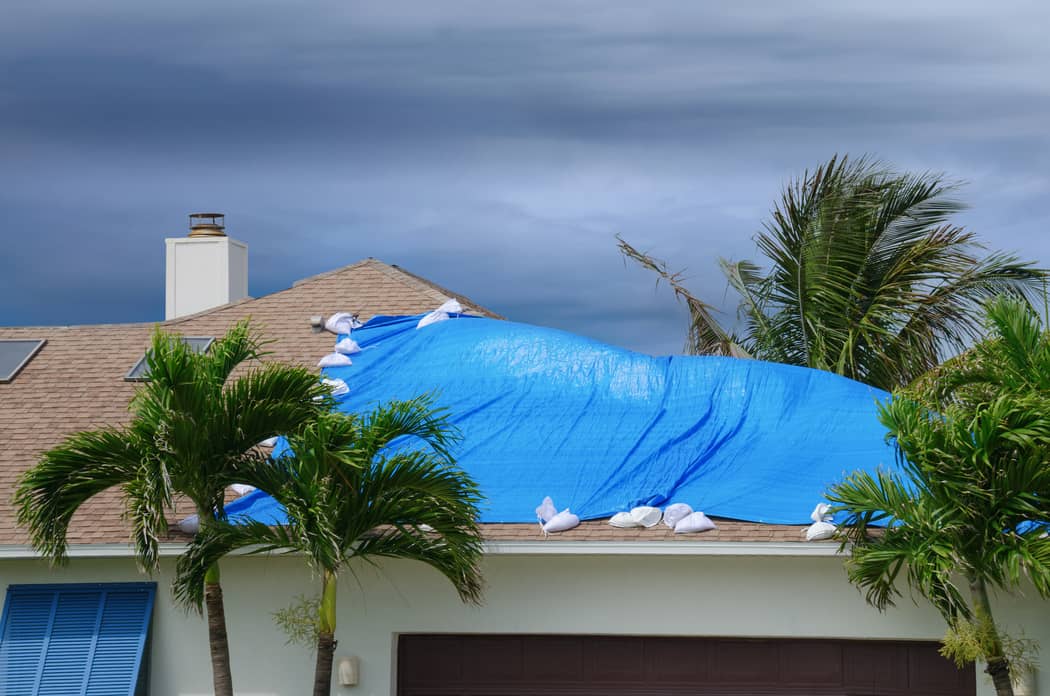 Wind Mitigation Inspection
A wind mitigation inspection can provide significant discounts on your homeowner's insurance depending on what features the home has. Essentially, if your home has certain attributes to help it withstand high wind events, such as hurricanes, the state of Florida requires insurance companies to provide discounts for those attributes. Things we look for include roof shape, roof to wall attachments (straps or clips), secondary water resistance, doors, windows, and/or shutters that are designed to withstand high wind and projectiles, and more.
After the 2004 hurricane season, a 7 question form was created becoming a Florida standard and serving as the inspection's report.  It is designed to give homeowner insurance discounts to homes that meet certain criteria.
Credits on Wind Mitigation Inspection Reports
Do I Qualify For Insurance Discounts With Wind Mitigation?
If you have not already, you should speak with your insurance agent to see if you may qualify for additional insurance credits. In most cases, your insurance agent would have told you and asked for a wind mitigation inspection to be completed on your home since the inspection is required every 5 years.
You will want a new wind mitigation any time:
If you have any questions or are unsure if you qualify for Wind Mitigation discounts in Central Florida, give us a call and we would be happy to assist you!
Why Did I Lose Insurance Credits?
In some cases, homeowners may lose their wind mitigation insurance credits. This could be due to a form requirement update, or you had an inexperienced inspector complete your wind mitigation.
Atkinson Inspection Services in Central Florida, along with many other professional home inspectors, have found insurance credits being wrongly applied to homes. Ultimately, unprofessional inspectors may not understand the qualifications for certain credits and mark a home with credits the home does not have. Then, the insurance agent or professional home inspector later finds the mistakes.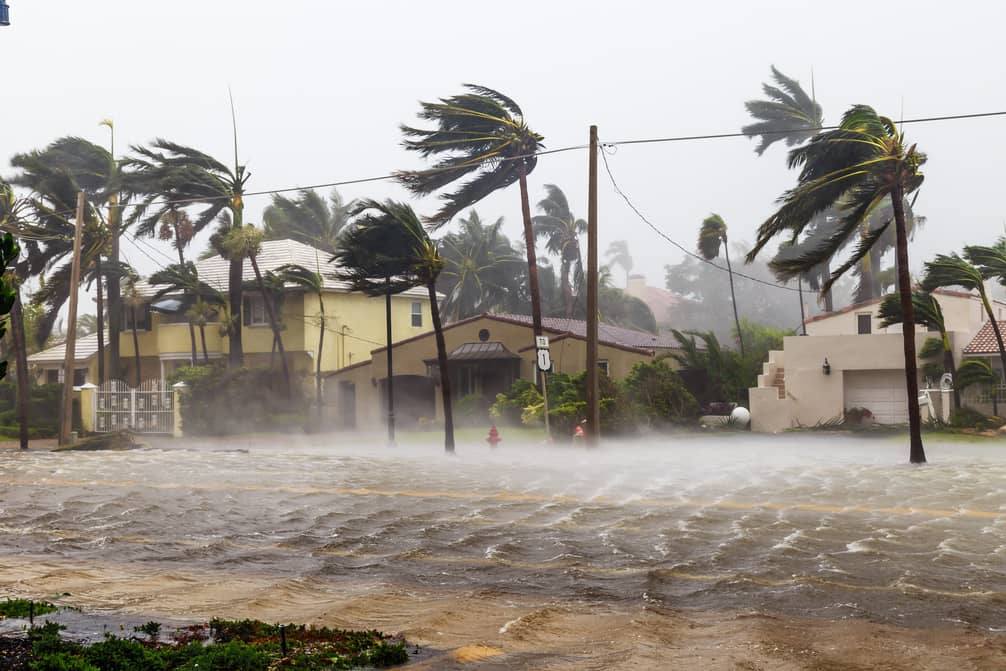 About Our Wind Mitigations In Orlando, FL
After having a Wind Mitigation Inspection performed in Orlando, FL, you can expect your home insurance costs to decrease. Many homes in Orlando are newer and were built with hurricane-resistant features.
If you have any questions, just give us a call!
Our Service Area
| Clermont, FL | The Villages, FL | Orlando, FL | Apopka, FL | Altamonte Springs, FL | Fruitland Park, FL | Sanford, FL | St. Cloud, FL | Lakeland, FL | Kissimmee, FL |
All Service Areas
See What Others Are Saying
Ty was great and helped us answer all of our questions! As first time home buyers, we felt very comfortable and got the results from our inspection within a matter of hours. Would definitely recommend Atkinson Inspection Services to others!

Amanda Henry

Google Review
Dwayne and Mona made the stress of buying a home so much easier. Dwayne made sure that we were aware of the issues he found with the 1951 built home. He personally showed us the good and bad problems he found in the house.

Angel Tierney

Google Review
Get a Quote on your Wind Mitigation Inspection