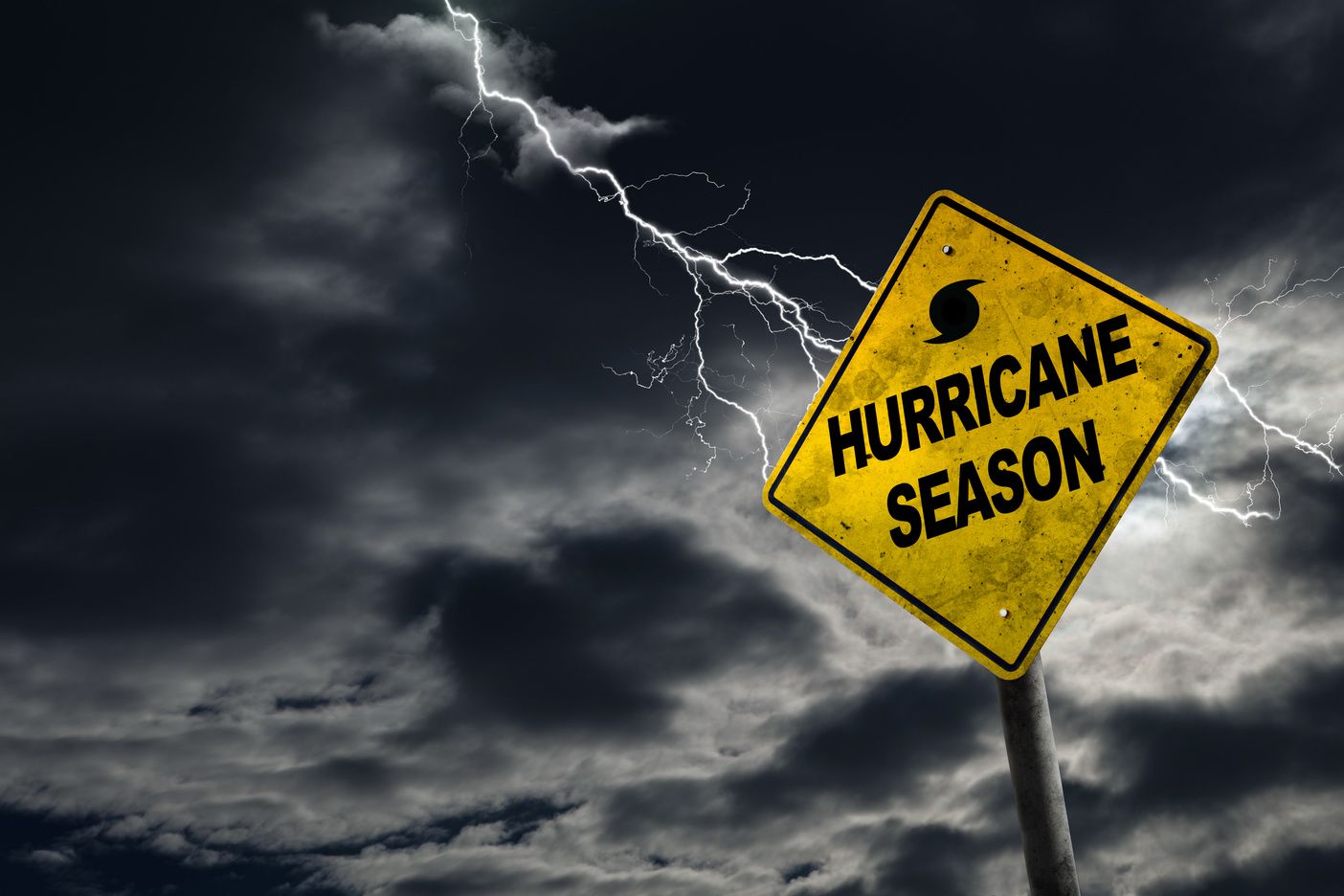 Central Florida is often in the middle of high windstorms or bands of hurricane winds and rains.  When buying a home in Orlando, Clermont & The Villages, FL, you want to make sure your next home is sound and able to withstand anything that comes its way! You can get an idea of this and save money on insurance with a wind mitigation inspection.
Wind mitigation is the ability of a home to withstand damage during a strong windstorm.  A certified home inspector can perform a wind mitigation inspection and make recommendations for changes or additions to make the home more secure.  
The recommendation is to have this done every 5 years or when purchasing a new home, especially for your insurance.  Did you know you can receive discounts on the windstorm portion of your insurance for making these additions to your home?  Always check with your insurance company to see what you can do to save more money. You may find in the long run that the amount you spend on the upgrades will outweigh the cost of the inspection and any potential damage that may happen in the future. 
Let's take a look at the areas that will be checked in a wind mitigation inspection:
Building Code – Homes older than 2002 had different building requirements so they may not be as structurally sound as a newer home. Recommendations will be made for upgrades.
Roof – The roof is very important for a home not only to stop leaks, but to prevent wind damage. An inspector will look at the materials used on your roof and make recommendations based on what is used. Newer roofs, installed sooner than March 1st of 2002, can receive a discount with insurance.
Roof-Deck Attachment – In a wind mitigation inspection, the amount and length of nails used to attach the roof to the rafters will be checked, as this is important for the most amount of wind resistance. A better nail, spaced closer together can withstand higher winds.
Roof-Wall Attachment – The roof must be attached well to the walls to provide a safe structure. There are eight options for how the roof is attached to the walls. The inspector will need access to the attic so that he/she can check the attachment and the insurance company can hopefully provide another discount on your premium. In most cases, the best bang for your buck in roof to wall attachment is the "clip". Ask your inspector or insurance company what you have. Learn more about upgrading your attachment here.
Roof Shape – What is the shape of your roof? In Florida, the recommendation is one with a slope as this allows water to run off easily. A flat roof might be okay in other states, but inspectors in Orlando, Clermont & The Villages want to see an angle in the roof so there is less resistance from the wind and storms and water runs off. If wind can flow easily over a roof shape, it is less probably the roof will be damaged.
Impact Rated Materials – The windows, skylights, glass blocks, garage door, and other outside doors will be looked at to make sure they are made with impact rated glass. The last thing you want during a storm is for a window or door to shatter and expose your home to the outside elements so impact resistant windows make sense. If a window breaks during a high wind event, interior pressures can build inside your home and cause more damage. Impact-rated materials are an expensive investment, and may not always return your investment with insurance. However, you may find this to increase your peace of mind, as well as, the value of your property.
Always check with your insurance company to make sure they will honor the additions you make to your home in regards to wind mitigation. If they do, you can save a lot of money overtime.
Insurance companies also require a different type of inspection called a four-point. Learn about a four-point and how to pass it.
Have questions about wind mitigation? Contact us or comment below.