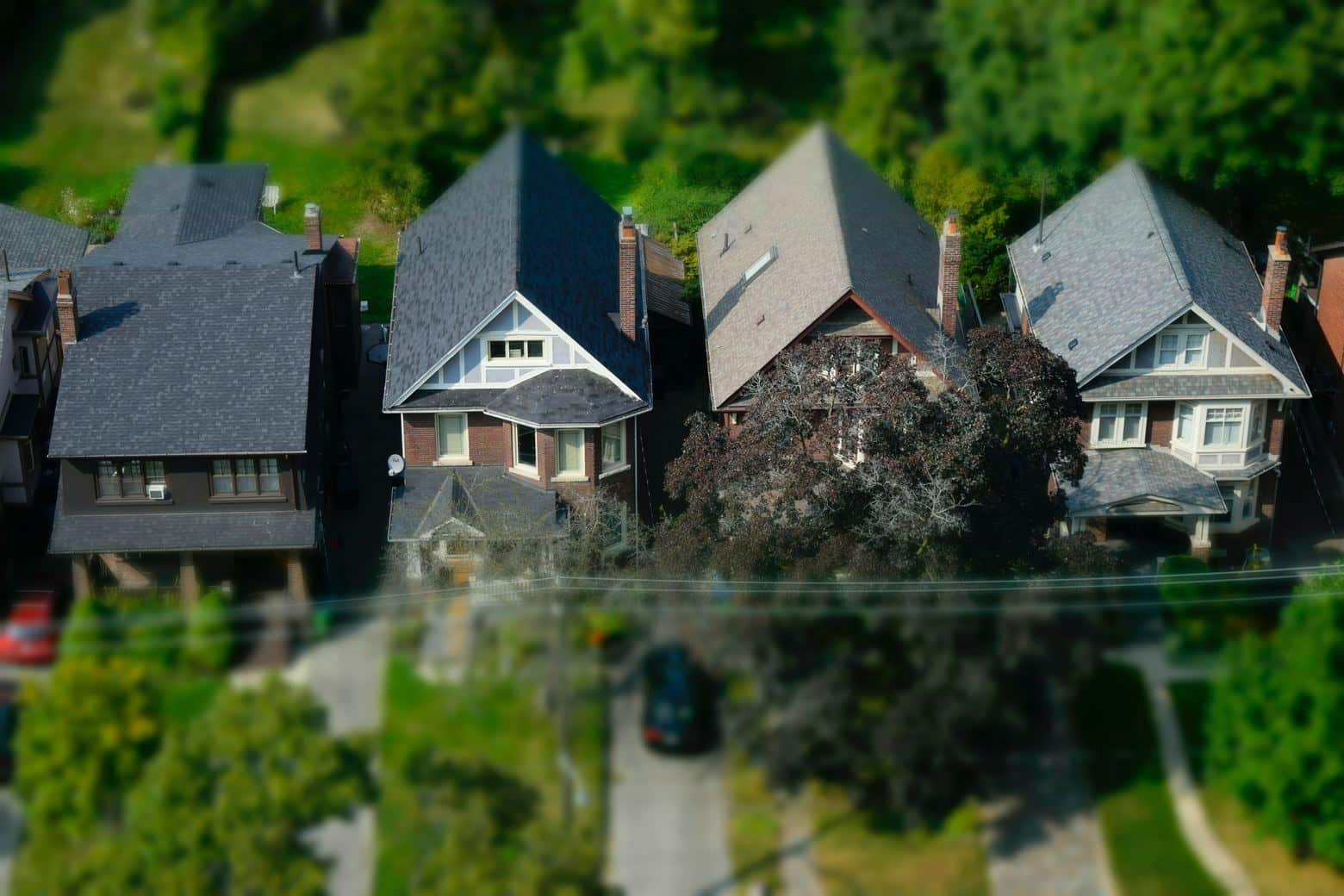 Buying a home is overwhelming, a long process, and can be mind-boggling. Questions you may ask yourself, "Do I need a home inspection? Or do I only need a 4 point inspection? Which inspection am I required to have?" Many terms fly around that don't make sense to the average person. Four-point inspection can be confused with a home inspection as they are very different terms and have different requirements.

Home Inspection vs. 4 Point Inspection
A home inspection takes a few hours and is an inspection of the entire home, while a 4 point inspection is about 20-30 minutes and covers four areas. Those four areas are: HVAC System (air conditioning), Electrical, Plumbing, and Roof and Structure. Unfortunately, one of the inspections cannot be substituted for the other as they are different. In Clermont, Orlando and The Villages areas, how do you know if you need a 4 point inspection? Let's find out.

How old is the house you are selling or would like to purchase? As of September 2018, the state of Florida requires homes that are 30 years old or older to have a 4 point inspection. Some insurance companies may require it for younger homes.  The insurance company's job is to check that the homeowner is maintaining the home. Completing a 4 point inspection showing repairs made will give the next owner peace of mind. This is because many storms come through Clermont, Orlando, and The Villages areas and can cause damage. This will entice prospective buyers, as they know it is one less step they need to do, but also they know that these four areas are all in good working condition. 
Checklist for 4 Point Inspection
HVAC- the inspector will be looking for the working condition of the air and heat systems, as well as any damage around the units.
Electrical- the inspector will be looking to see if there are any unsafe or exposed electrical wiring, as well as aluminum wiring.
Plumbing- checking areas such as the water heater, sink drains, and drainage systems.
Roof and Structure- does the roof have at least 3-5 years left? If yes, that is great! A thorough inspection will take place of the roof for leaks, damage, and years remaining. Does the roof have at least 3-5 years left? If not, the inspector will tell you when replacing is necessary.
While the inspector is in the home, he/she will take pictures of the four areas, as well as fill out a form that is a few pages in length. You will submit this to the homeowner's insurance company. The insurance company will then submit it to underwriting for approval.

The Home Inspector
You might look at this as the insurance company is "trying to get me." However, that is not entirely the case. This inspection can help you as a future buyer to find the issues before they become big-ticket repairs. Furthermore, this can help the seller take care of repairs before the house is on the market for sale.

Contact us and we can conduct a four-point service for you! We have been inspecting homes for over 20 years and we proudly serve Clermont, The Villages and Orlando areas. We are here to help!