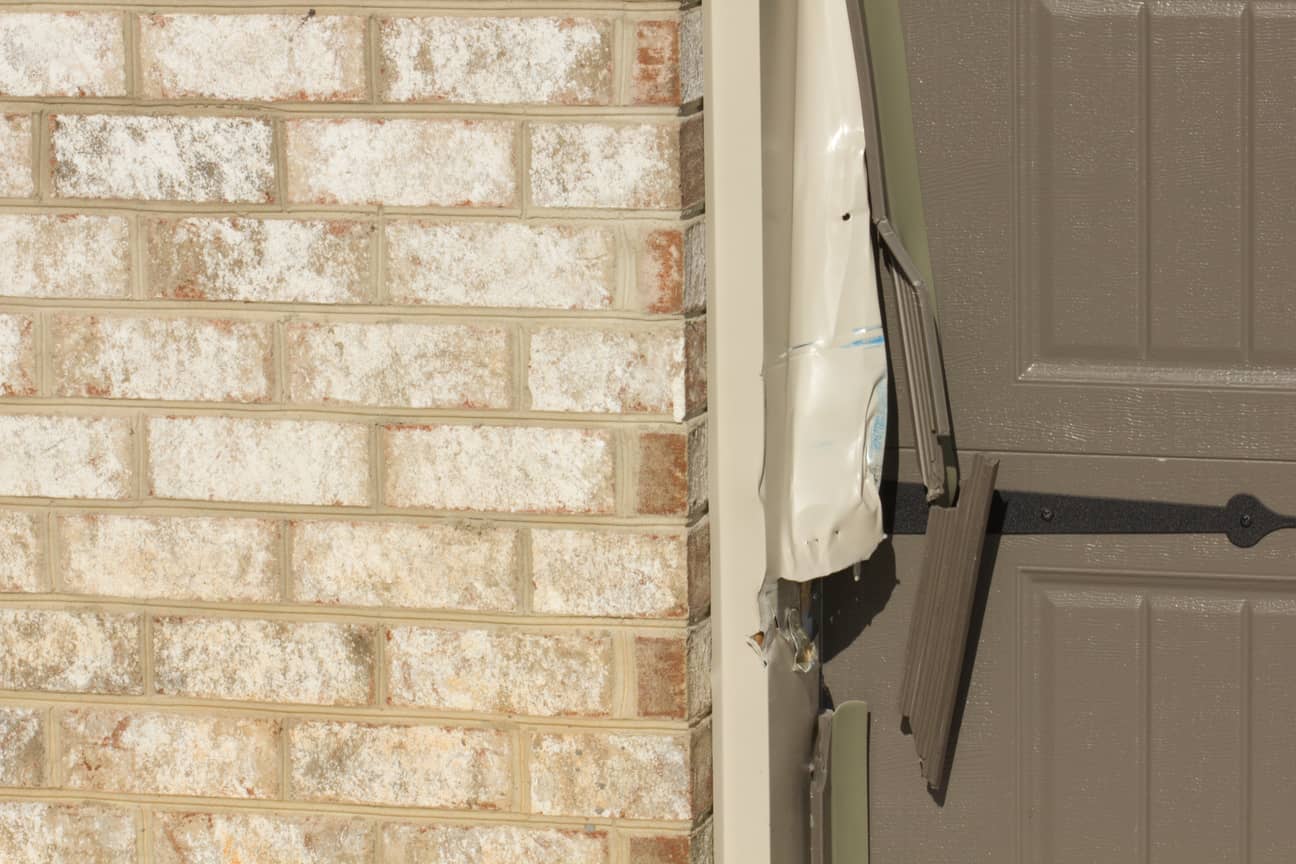 Homeowner insurance policies can vary by state and need of the home. Always keep in mind that when it comes to functional items like a garage door, maintenance is key. Also, you can avoid using your homeowner's insurance if you maintain the systems in your home. Garage doors are investments that rarely need repairs. They are known to last for a very long time. Are garage doors covered by home insurance? Yes, garage doors are covered when the damage falls under certain parameters.
Let's take a look below at what is covered and what is not covered by home insurance.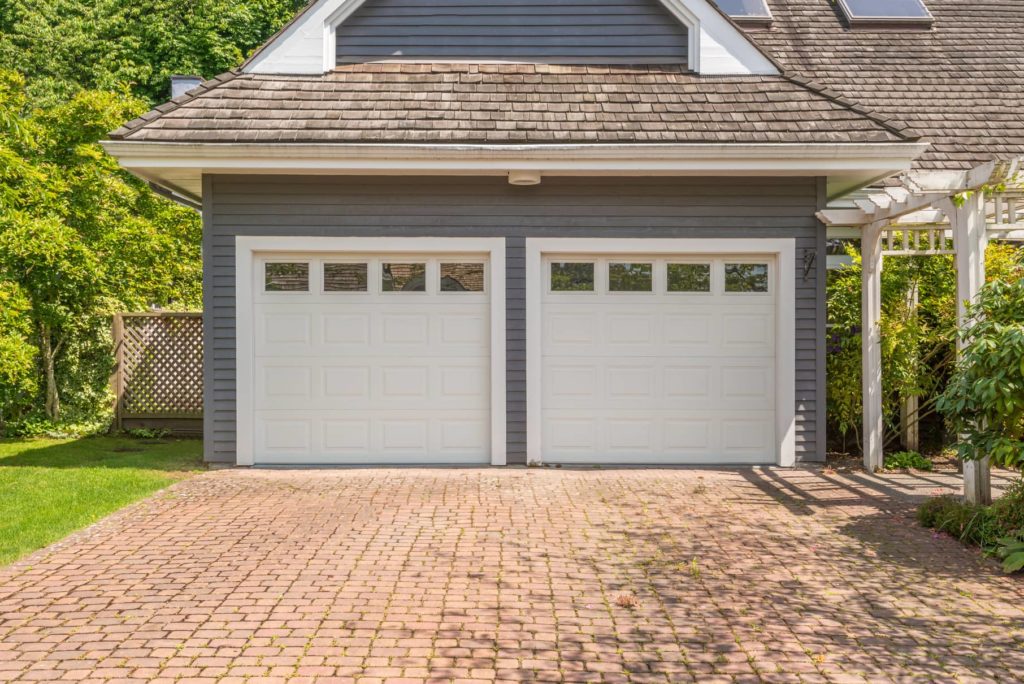 What Is Covered
Before you begin to understand if your garage doors are covered by home insurance, take a deeper look at what is covered. Always remember to review your home insurance policy as you prepare for various times of the year. Let's review what most home insurance policies cover:
Damage to your car – if you accidentally back into or drive into your garage door and cause damage, then you can submit a claim to cover the damages. In addition, damage to your vehicle will need repairs by your auto insurance policy.
Burglary – damage to your garage door as a result of a break-in will be covered by your homeowners insurance. Make sure you are aware of the amount of coverage for stolen items you have in your policy.
Vandalism – homeowners insurance will cover repairs to any property damage caused by malicious activity. Spray painting or baseball bat damage are the two typical culprits. Simply file a police report and send a copy to your insurance company for a check to cover the damages.
Damage by fire – in this case, your homeowner's policy will cover a garage door replacement as well as the rest of you homes value. House fires are typically accidental and can rarely have been known they were going to happen.
Any storm designated a natural disaster – not all natural disasters are covered by a homeowner's insurance policy. Flooding, earthquakes, and wildfires can actually cost you additional coverage. In most cases, high winds, hail damage, and electrical damage from lightning are covered.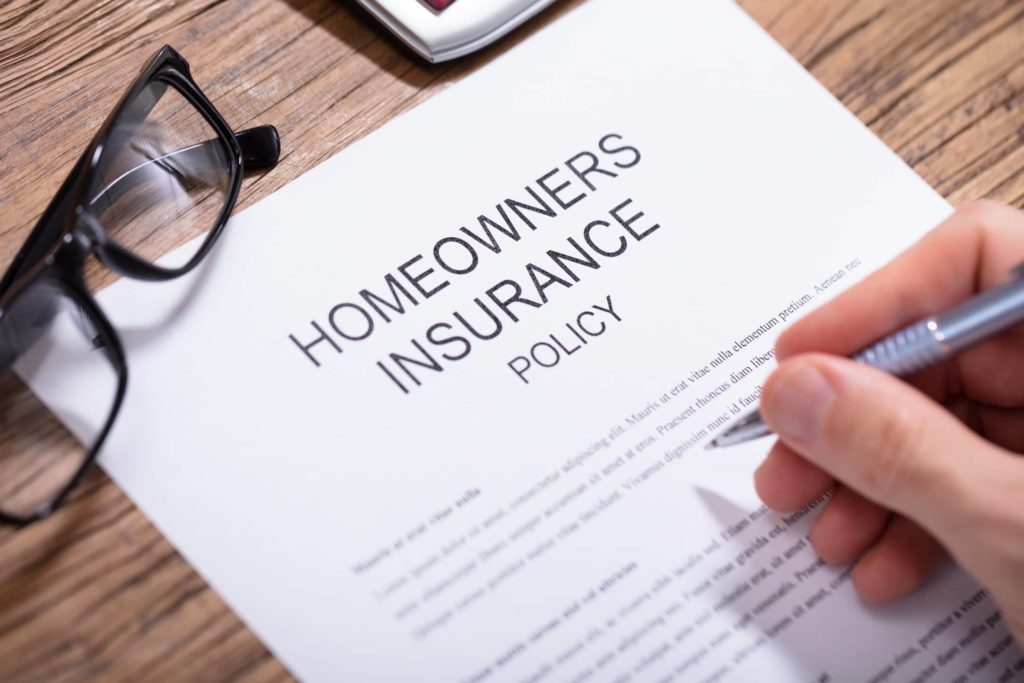 What Is Not Covered
Getting to know your homeowner's insurance policy allows you to also understand what is not covered. Keeping up with standard maintenance on the items your homeowner's insurance does not cover can keep you from spending too much money on repairs. Let's take a look at what's considered not covered:
Minor damages – this is when deductibles come into play. You are only responsible for the deductible if the amount to repair the damage is over the amount of your deductible. For example, if damages to the garage are $2,000 and your deductible is $500, then you pay $500. Then, the insurance pays the remaining $1,500.
Wear and tear – if your garage door has lasted a long time and eventually has worn down, the insurance will not cover a replacement. Your best bet is to call a garage door service company. Have any small repairs done to keep the door lasting longer.
Damage done on purpose – photo and video evidence is typically required by the insurance company to show proof of damages. If it appears that damage was inflicted on purpose, the insurance company will consider this fraud. You can be fined and serve time in jail.
Other Recommended Maintenance
Now that you understand homeowners insurance and what it typically covers, you can read about how you could have your homeowner's insurance canceled after an inspection. Understanding this information upfront can ensure that you have all of the necessary information before you hire a home inspection team.
Next, knowing how long your garage door has been installed is important. There will eventually come a time when you need to replace the garage door. As stated above, you can get your garage door replaced with your insurance policy. This is as long as it isn't from basic wear and tear.
Lastly, if your garage door does not close, this does not mean you will need to replace it. Hire a garage door service technician to come out and assist you with making the proper adjustments. This will ensure that your garage door closes properly.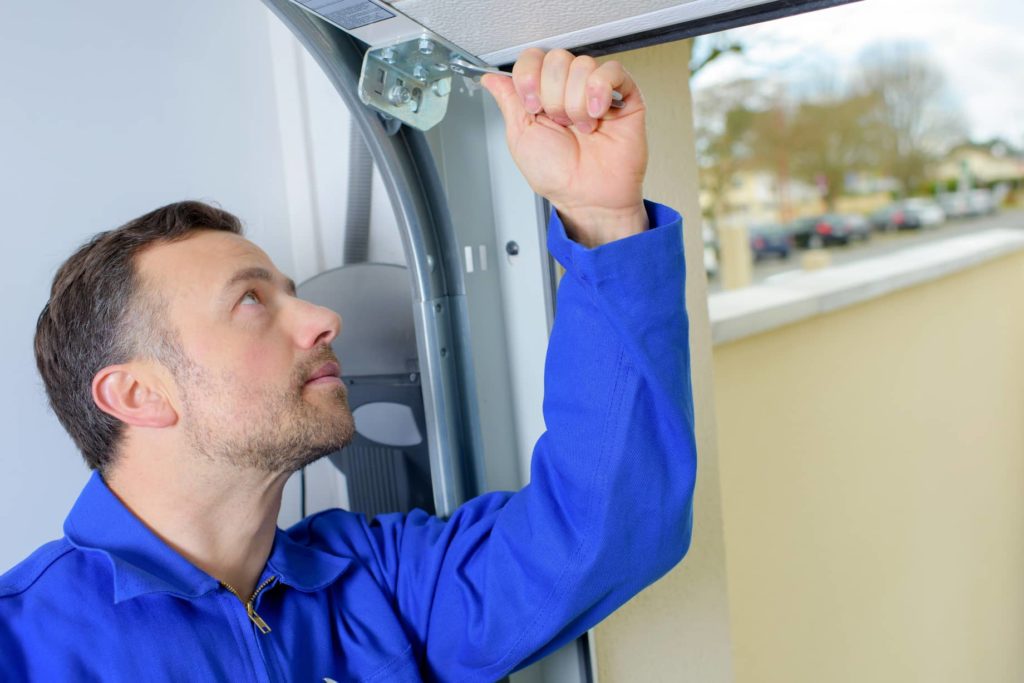 When Do I Call A Professional
Calling on your home insurance professional will ensure that you have your do's and don'ts all lined up. This ensures that you understand what is covered under the policy, should you need repairs. If you don't have a good grasp of homeowners insurance, reach out to your local home inspection team. They can recommend a reputable homeowners insurance company in your local area, as well as what type of coverage you will want for your home.
Conclusion
Having a homeowners insurance policy is important for every home. Making sure that you are aware of what the insurance policy covers are key for getting repairs done promptly. We can inspect your garage door, appliances, roof, and structural issues during our home inspections in Central Florida: Clermont, Orlando, and the Villages.