Water Testing Clermont, FL
Servicing Clermont, Orlando, & The Villages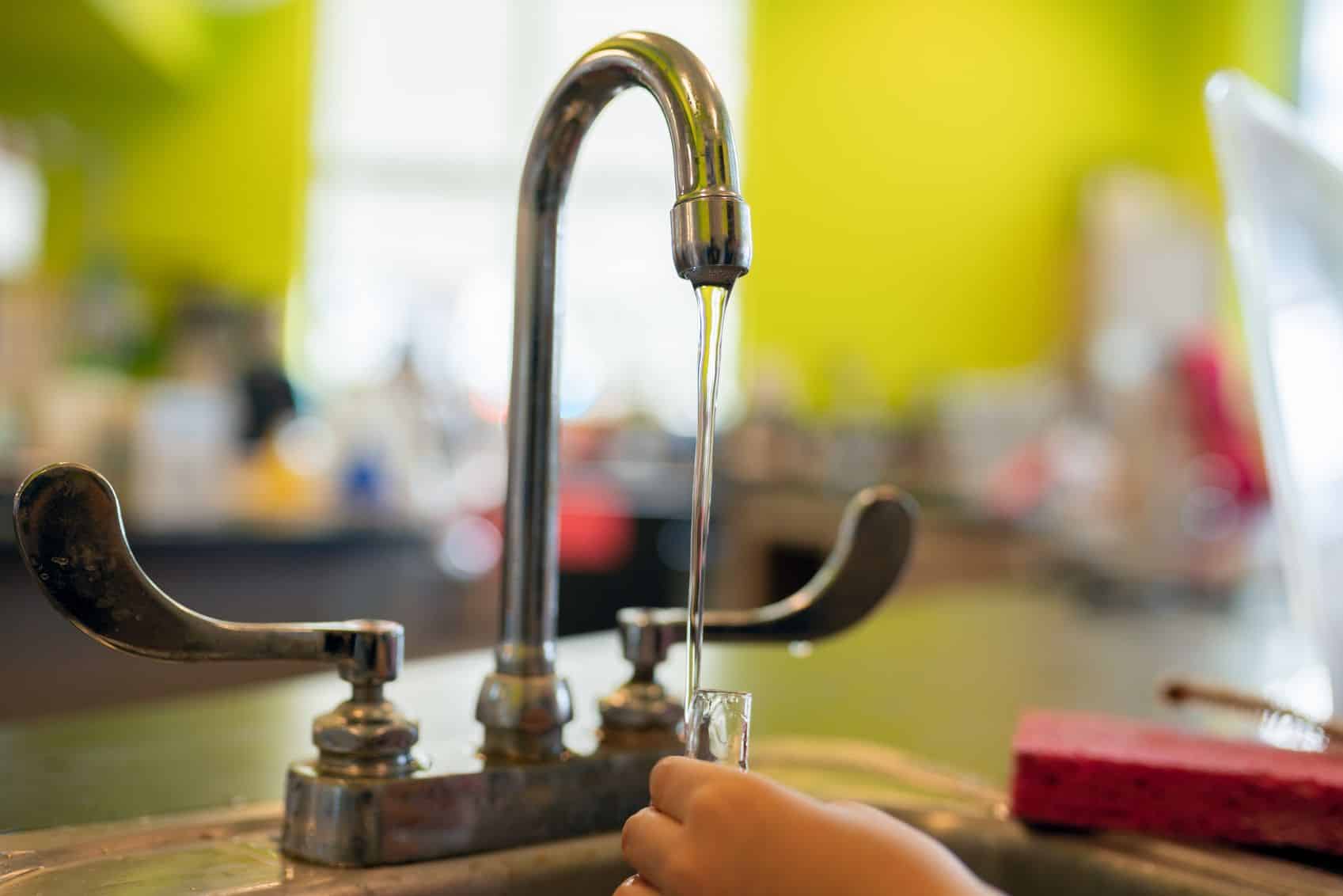 How does water testing work?
We will take water samples at the source of incoming water. Whether you are on a well or city water, we can test.  Once the samples are collected we submit them to Lake County Water Laboratory. The testing of the samples usually takes 3-5 days but the lab only accepts samples Monday – Thursday from 8am – 4pm.
Can I Test My Own Water?
Of course anybody can test their own water.  The test itself cost about $125.  However, most mortgage companies will require the test be conducted by someone who understands the protocol and is unbiased to the results.  That is where we can help.
Anyone with a well should get their water tested regularly to ensure they have clean quality water.  It is recommended, at a minimum, annual testing to check for Coliform Bacteria.
If you are on city water you should be testing your water if you are concerned with the quality and condition of the water.
Most government backed loan(va,fha, or usda) will require you to get your water tested before receiving a loan. However, people everywhere are more inclined to get their water tested by an objective entity because the water quality in the municipal drinking supply has come into question in recent years.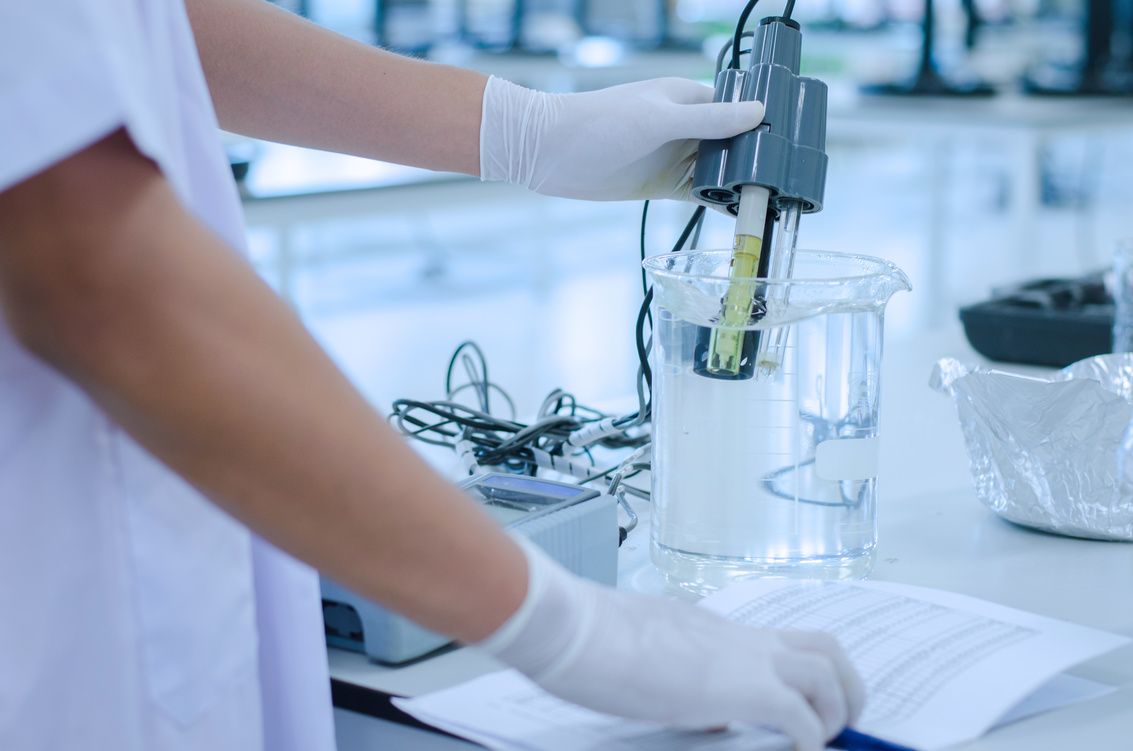 What they've said about us
Read more on Google.
"Duane Atkinson did an EXTREMELY thorough inspection. Mona was really sweet and answered all of my questions as well. Great team! Reasonably priced! Made the whole process easy and left me feeling confident about the property. Thank you so much!"

Susanna

Atkinson Client
"Had a wonderful experience with Atkinson Inspection Services. They were easy to work with and were very flexible with scheduling! I received my report very quickly after inspection. As a first time home buyer, they were also kind enough share some helpful tips so that I can best take care of the home!"

Erin Dille

Atkinson Client
"Dwayne and Mona made the stress of buying a home so much easier. Dwayne made sure that we were aware of the issues he found with the 1951 built home. He personally showed us the good and bad problems he found in the house."

Angel Tierney

Atkinson Client
"Ty was great and helped us answer all of our questions! As first time home buyers, we felt very comfortable and got the results from our inspection within a matter of hours. Would definitely recommend Atkinson Inspection Services to others!"

Amanda Henry

Atkinson Client