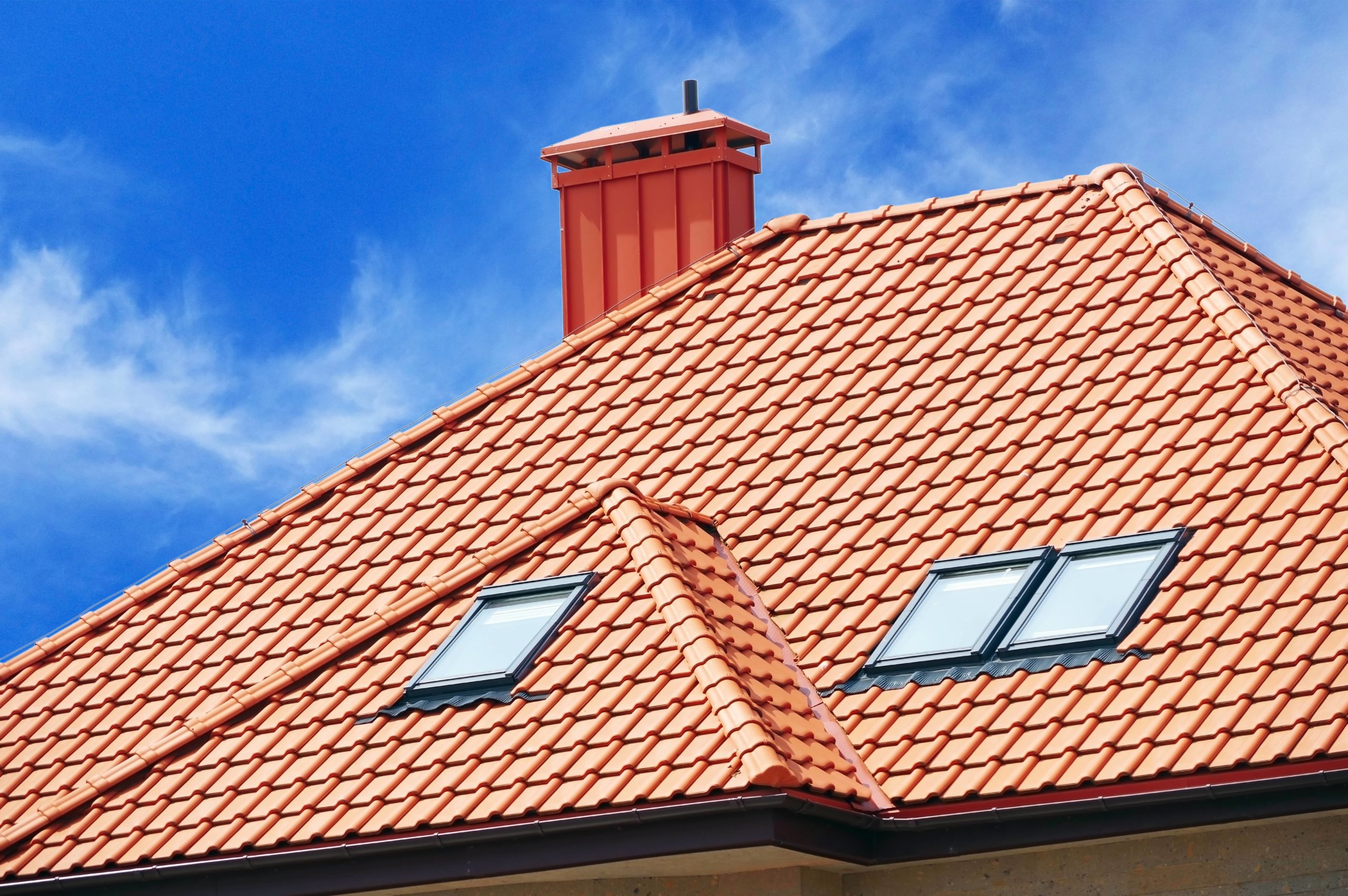 There are so many choices for roof materials. Some of these are slate, various types of shingles, and composite to name a few. However, one of the best is tile roofs. They are a very strong roof material on top of the home, aesthetically pleasing, and last a long time. Here in Florida, they are a great choice as well. How long do tile roofs last? It depends if you have clay or concrete tile, and they can last about 30-40 years, especially here in Florida, but it will depend on the materials and durability. There are also ways to increase the longevity of the tiles.
Let's take a look at why you need to know how long tile roofs last, the two types, increasing the longevity, advantages of using tile roofs overall, roof issues, other areas to check, and when to call a professional.
Why You Need to Know How Long Tile Roofs Last
You want to know how long tile roofs last so if you buy a house with a tile roof or have one installed, you can have an idea how much life you may get out of it. This may be a factor in your budget and offer price for the house. It also may be decided by a home inspector how much life is left in a roof so these are things you need to keep in mind. There are a few things that determine how long tile roofs last so we will take a look at those as well.
Two Types of Tile Roofs: Clay and Concrete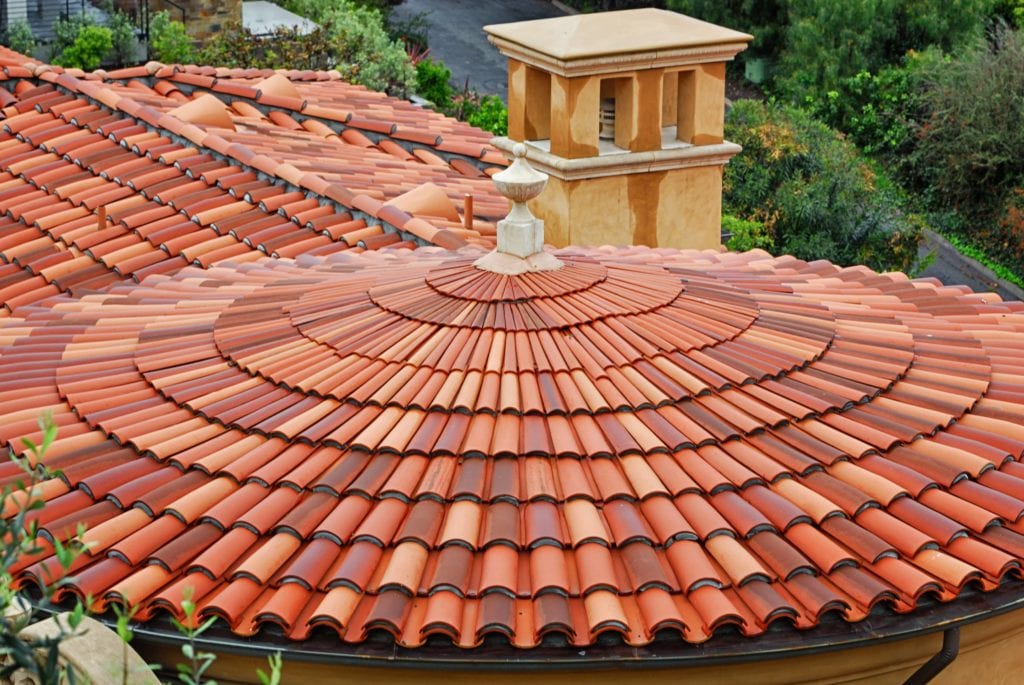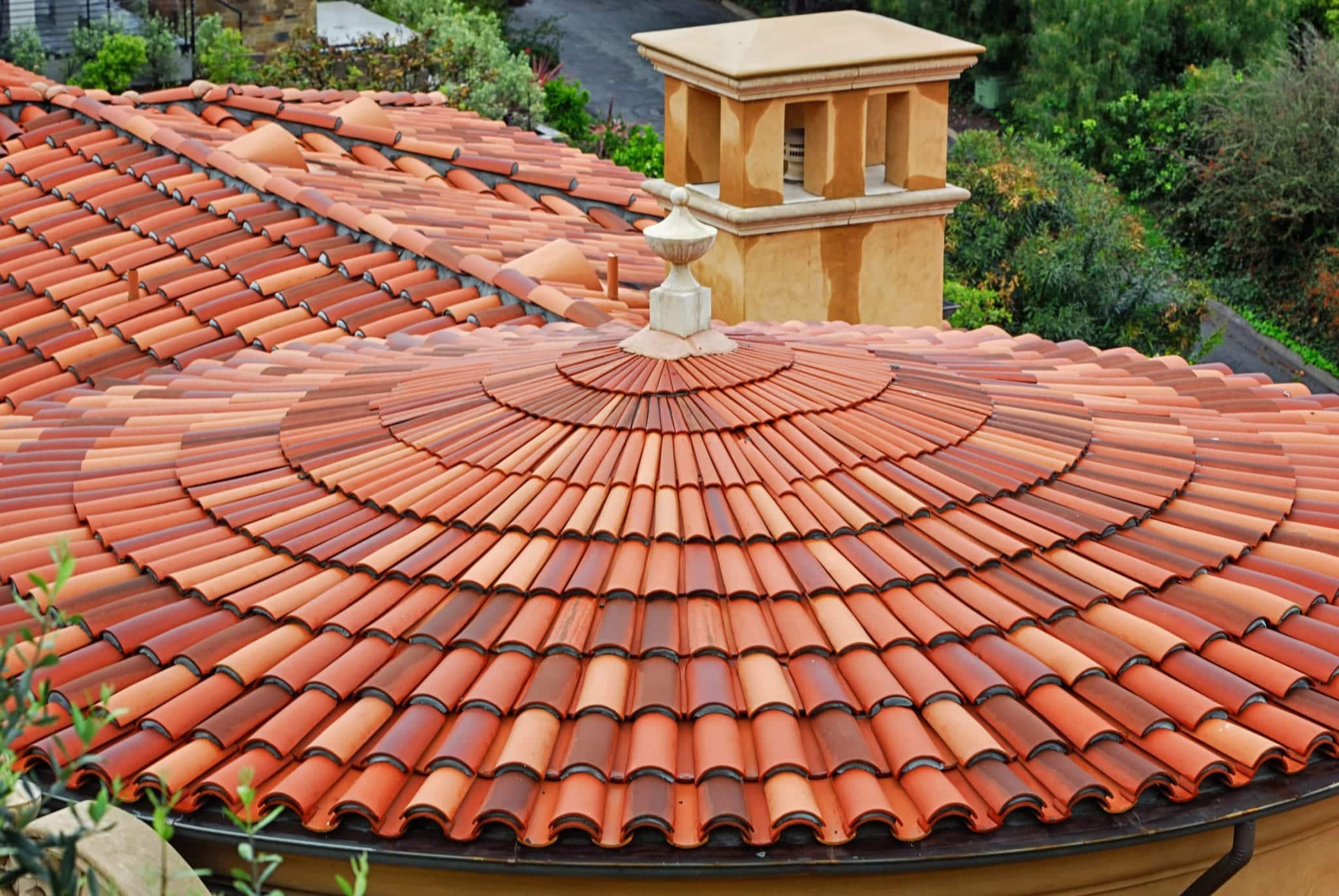 Clay Tile Roofs
Disadvantages:
Prone to cracking or shattering in colder climates. This type is better in warmer climates.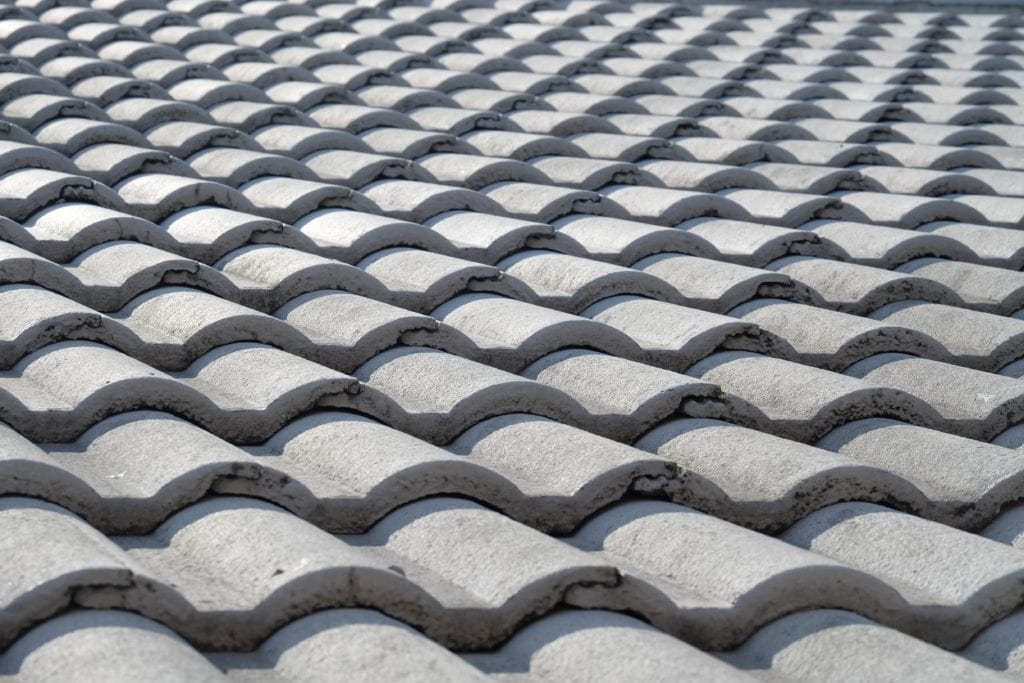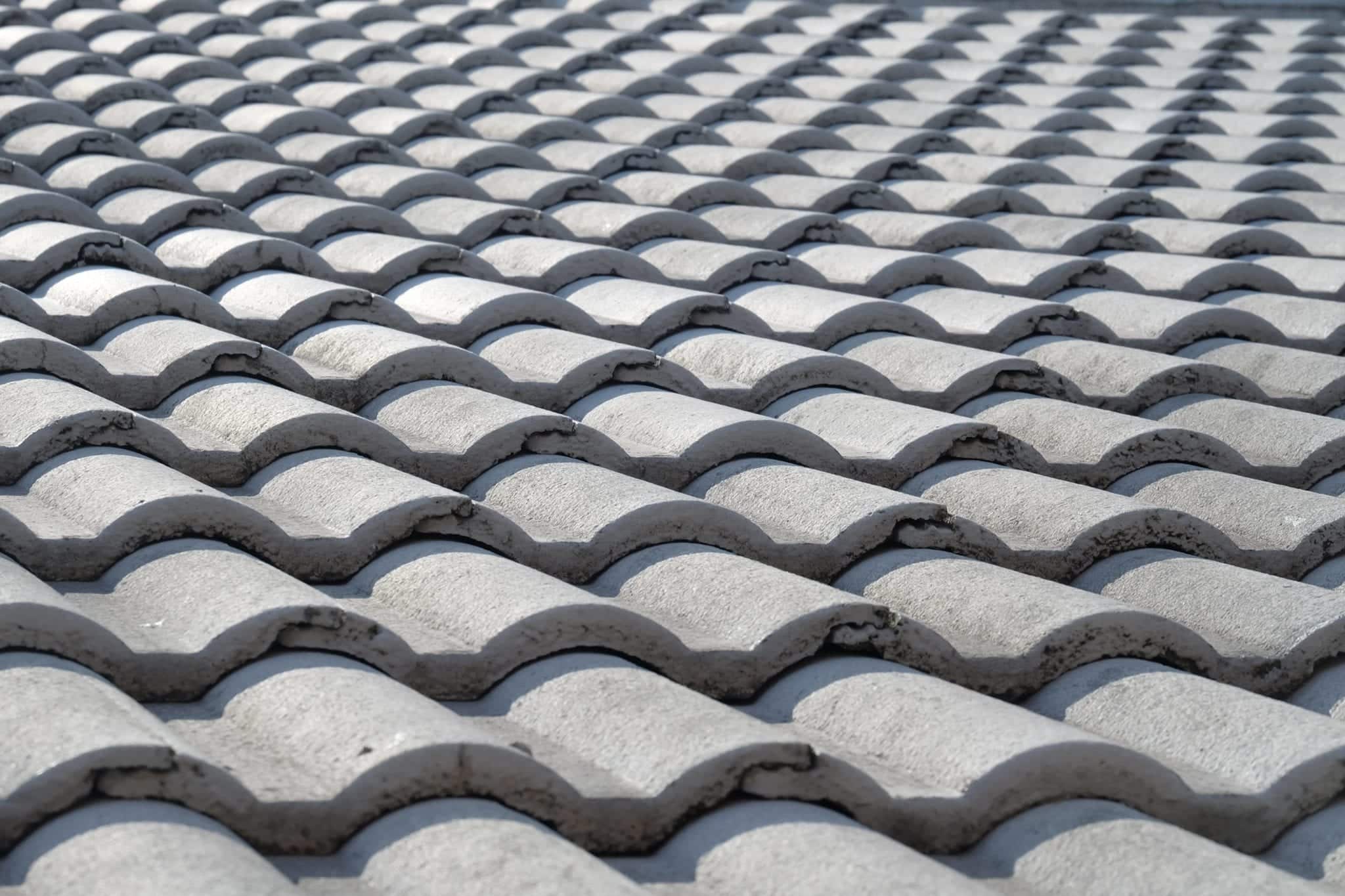 Concrete Tile Roofs
Last 30-50 years

$3-$5 per square foot

Made of sand, cement, and water
Molded by heat and high pressure
The tiles can be textured or smooth
Safe roofing material and resistant to fire, wind, and hail
Good for any climate
Disadvantages:
Absorbs 13% of water
Prone to mildew and stains
The weight increases because of the water which puts pressure on the roof structure
Color fades over time
Increasing the Longevity of the Roof
There are a few ways to increase the longevity of the roof.
Insulate the Roof
The main role of the roof is to protect the home and the people inside. One way to do this is to make sure the roof has insulation so you stay comfortable during the summer and winter months. The roof prevents heat from escaping in the winter months and from direct sun in the summer months (and all year).


Hiring a Professional to Install the Roof
Hiring an insured and experienced professional to install a roof is important. When the job is done (or through the process) you can tell if the roof was installed by a professional or by someone who is not trained. It is already stressful dealing with roof issues that you want to make this process go smoothly. Thus hiring a professional can help do just that.
Someone who is not licensed or insured is a risk for you and them because if there is an accident or death while the roof is in the process of installation, you can be sued.
Quality Material and Underlayment
Talk to the roofing company before they begin to make sure that they are using quality material and the proper underlayment. The underlayment does wear out faster than the actual roof so making sure that good quality is used is important and will save you money in the end. You can replace the underlayment without having to replace the entire roof (in most cases).
Routine Maintenance
Routine maintenance is not difficult and involves looking at flashing, venting, gutters, and protrusion. Additionally, here is a roof inspection checklist you can use to look for any exposed nails, missing tiles, or flashing to name a few. Lastly, if there are broken tiles, they should be repaired or replaced every two years.
There are a lot of advantages to using tile on your roof. Here is a great video about the difference between concrete and clay in case you still have questions.
Advantages of Using Tile Roofs Overall
Long life – tile roofs have a longer life than other materials. They also do well in hot and cold climates.
More durable than shingles– tile roofs can withstand the winds and weather and will give you more years of life than shingles.
Expensive to put on the roof but worth the amount of money in the end as they keep their aesthetic appeal for a long time.
Regulate the temperature in the home- tiles are good for keeping the house at a balanced temperature and help you save on and heating bills.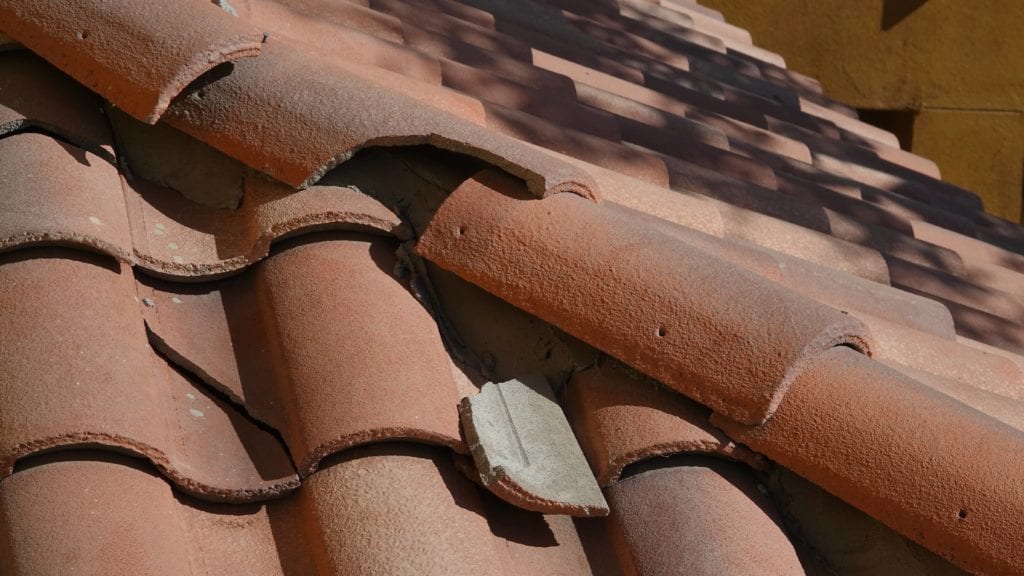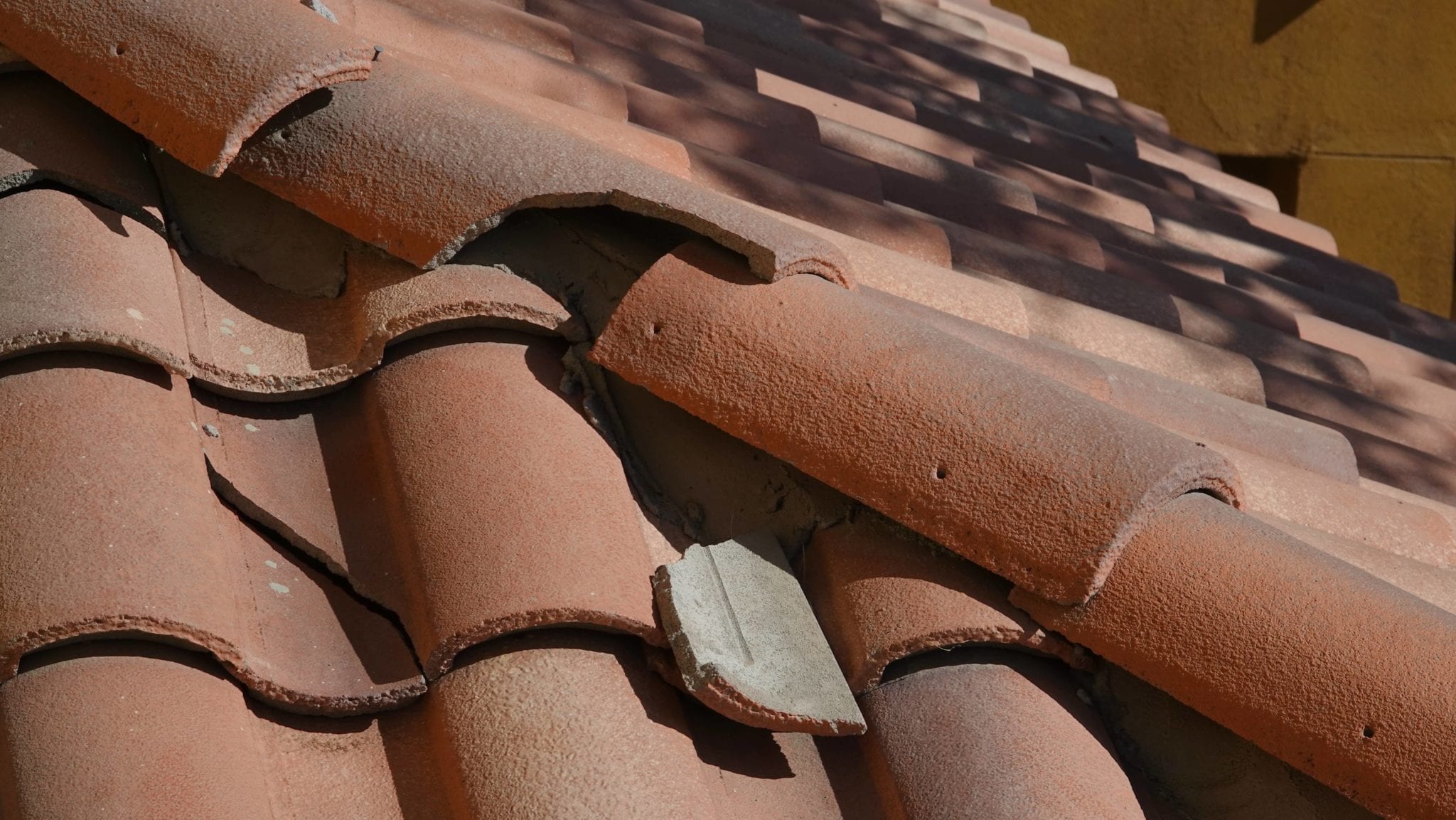 Roof Issues
The roof can be dangerous to walk on and the tiles easily break so hiring a professional to do the inspection is important. You can also keep an eye on the roof from ground level.
If the roof has lost its shape, texture, color, or starts leaking, it will need to be inspected for repairs or replacement. It may be only part of the roof or all of it. This is when calling a professional is a good idea so you know what the next step is.
Other Areas to Check
If you have a fireplace in your house, you want to make sure that you maintain it properly. This isn't just during the winter months but all year round. This is because you want to get it ready for the wintertime with no issues. Fireplace maintenance involves removing the ash, cleaning the creosote, chimney, and chimney cap, and testing the fireplace.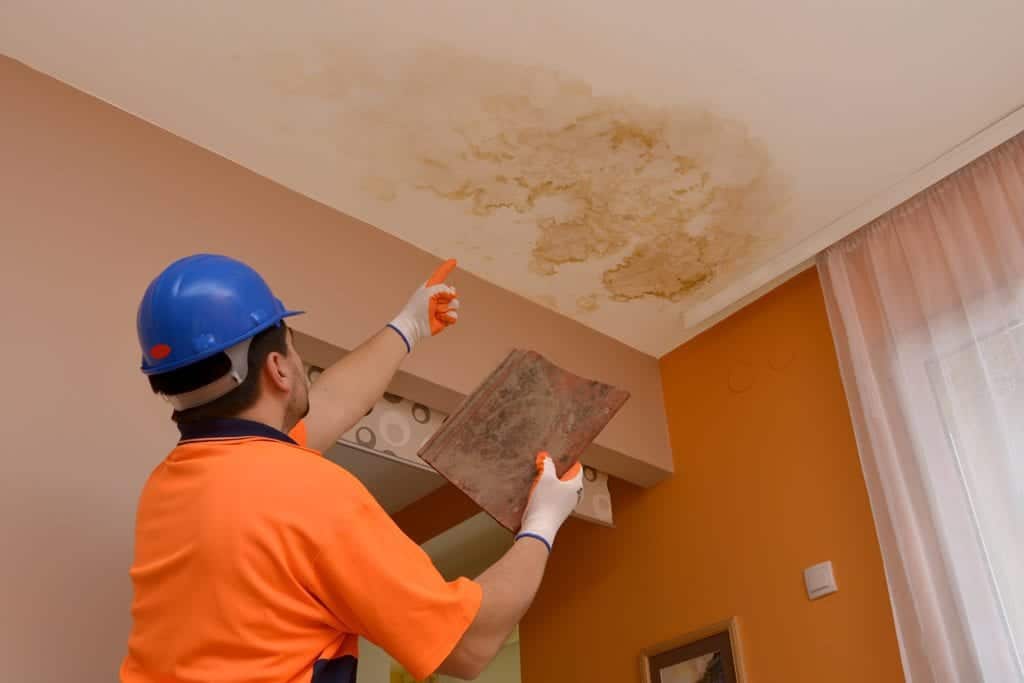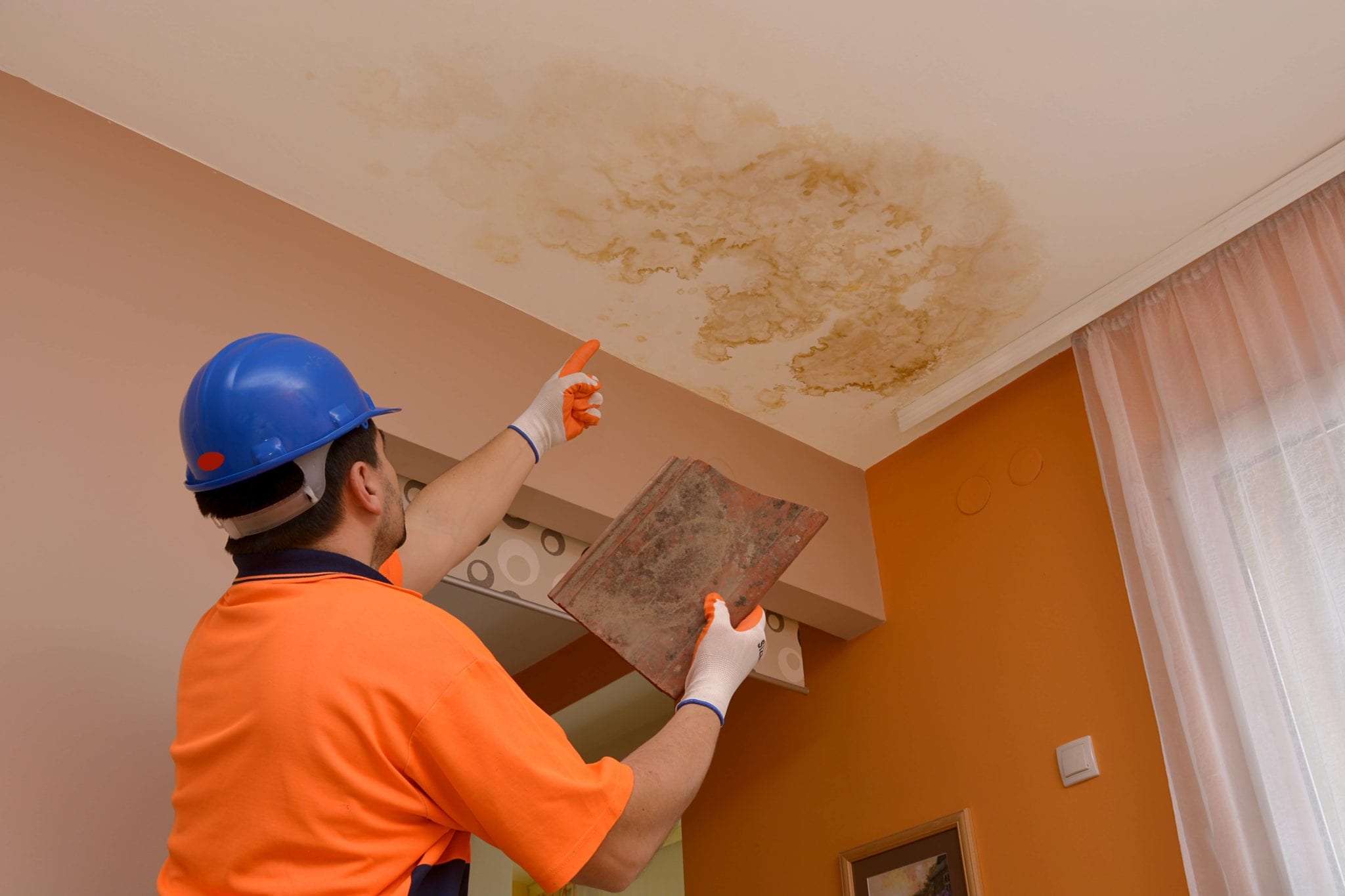 You also want to check the ceilings to make sure there are no wet spots. If you do find a spot, it can signal that there is a leak in the attic. Often a leak in the attic means there is a tile missing or damage to the roof. See if there are leaky tiles or missing flashing, or weakened seals around roof vents. You may need to get on top of the roof to look or call a professional to check for you.
When outside checking out the roof from the ground, check on the HVAC system. Since we are in Florida, this is something that we never want to go out as it is usually hot when it does. Did you notice that the air conditioner seems to have frozen?
No worries, this may just be lack of airflow, dust on the coils, low on refrigerant, damaged blower, dirty air filters, thermostat issues, or a drainage issue. Call a professional to check it out if you are not sure. Hopefully, it is just a minor repair and not a replacement needed.
When to Call a Professional
Call a professional if you aren't sure what type of roof would be good for your home. Maybe you aren't sure if the climate is right or if the tiles will look good on your home? A professional can give you advice. Also, if you are missing any of the tiles (or other roofing if you haven't switched), a professional can help with replacement.
Conclusion
It can be a difficult decision to choose the type of roof to put on your home. Thinking about what you like best and your budget is important. However, make sure you think long-term when calculating your decision as well. Maintenance is always important and Atkinson Inspection Services can check your roof when performing a home inspection in Orlando, Clermont, and the Villages.