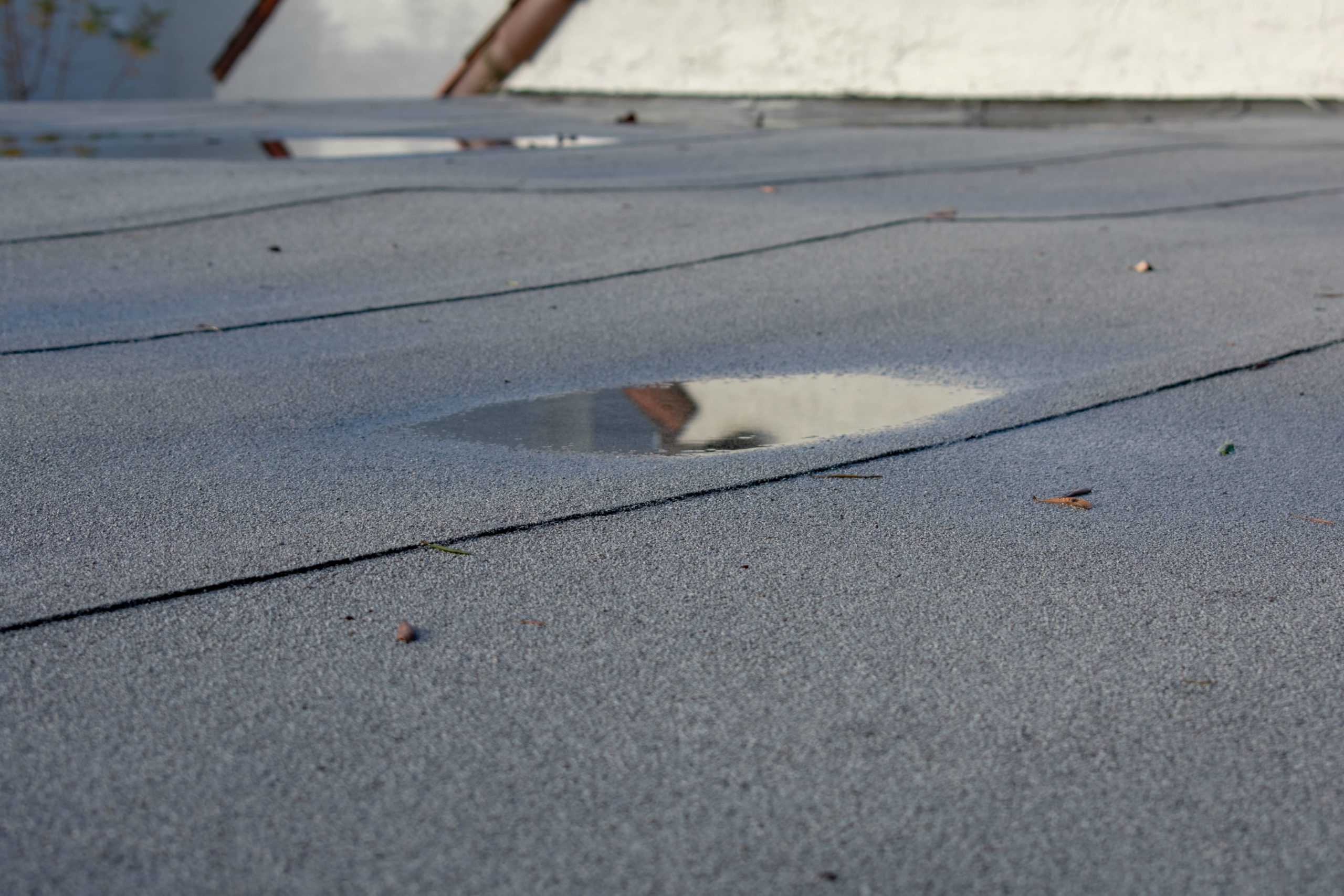 You come home from a long day at work and you notice a drip in your ceiling. You have a flat roof and there is a substantial watermark with condensation dripping down onto the floor. Is this a leak?
Wondering how to fix a leaking flat roof? Locate and identify the leak, assemble the materials needed and install the replacement pieces. However, it is always best to call a certified professional. This is because climbing on the roof is dangerous and you also want to make sure that the repairs are done right.
Let's take a look at what's involved with the repair.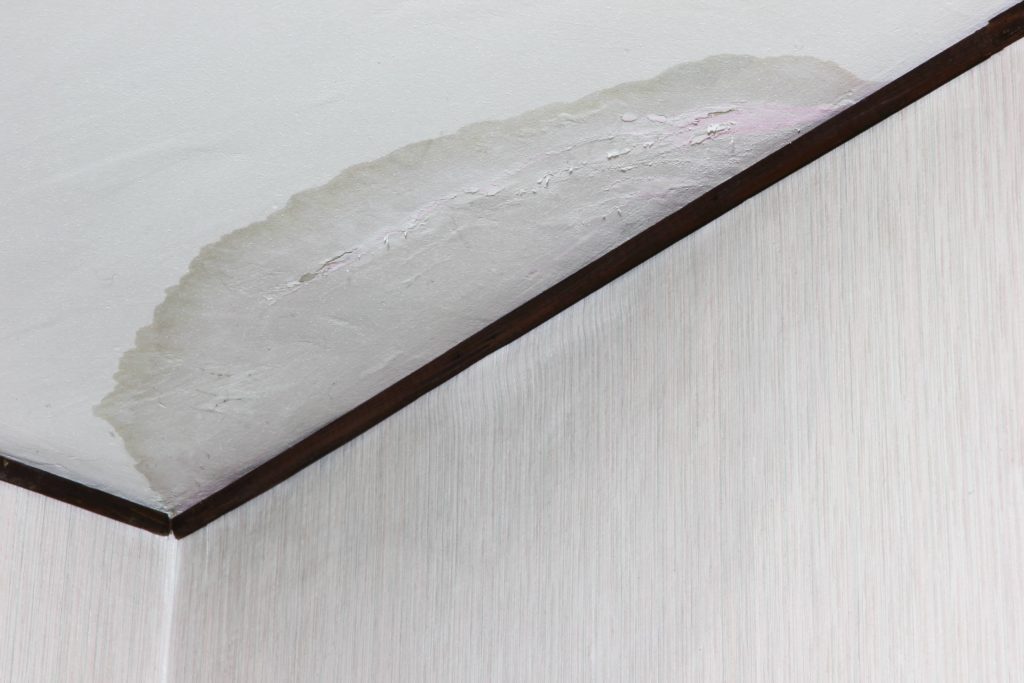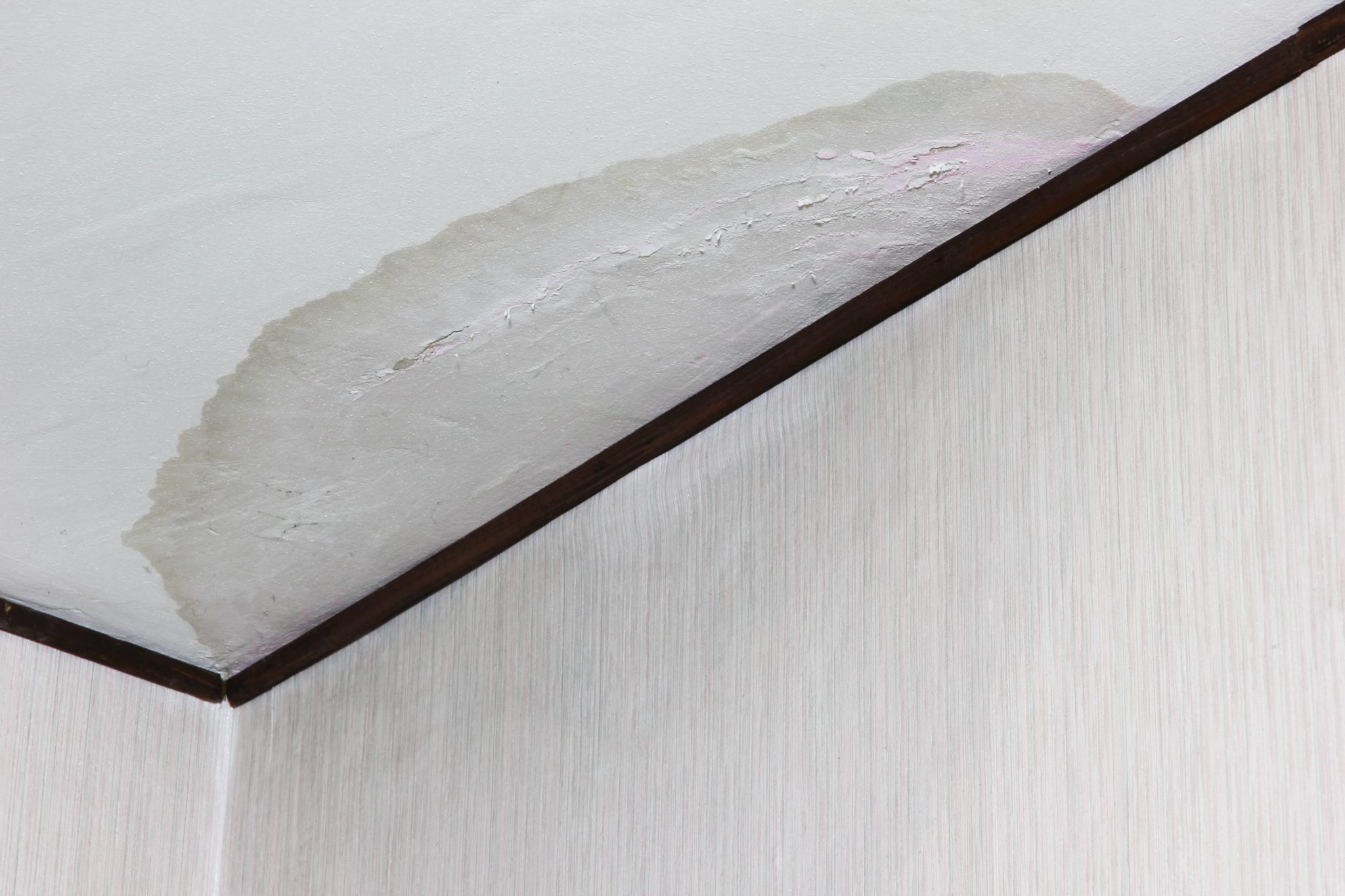 Locate and Identify the Leak on the Flat Roof
Locating a leak on your flat roof is not the easiest task. Many will say that it is easier than finding a leak on a sloped roof, however, that doesn't necessarily mean that you as the homeowner can make the discovery. You are first going to look at the location where you noticed the water is entering the room.
You should follow along with a roof leak repair guide to try and troubleshoot the location of your leak. Often times a leak can begin on one area of the roof exterior and run down the roofing material until it finds an opening to drain down into. Since the water can travel, it is a good start to find the water leak inside the home and then trace it back to the area outside the home.
Assemble the Materials to Fix a Leaking Flat Roof
Before tackling any project, you should make sure that you have all of the necessary supplies. In order to know what you need, you must first identify the type of flat roof that you have.
There are a variety of flat roofs:
Roofs made of rubber
Tar
Asphalt
TPO (roofing made of polypropylene and ethylene-propylene rubber, fused together) roofing
PVC (2 layers of PVC and polyester layer in the middle) roofing.
After you have identified the type of roofing material that you need to replace, you will be able to purchase the replacements as well as the necessary hardware to install the replacement pieces.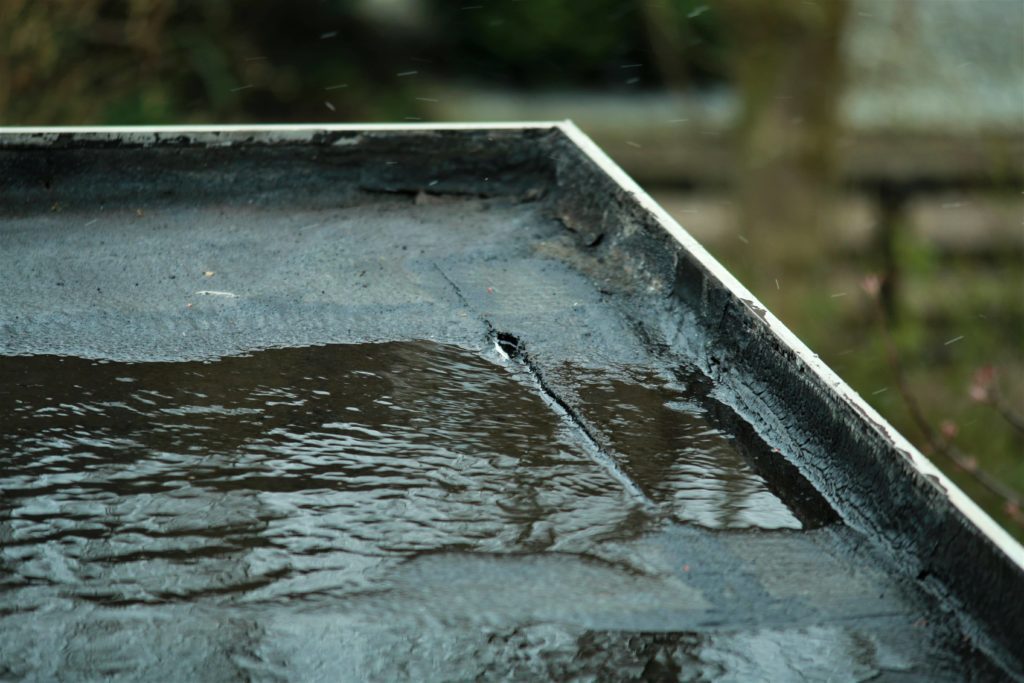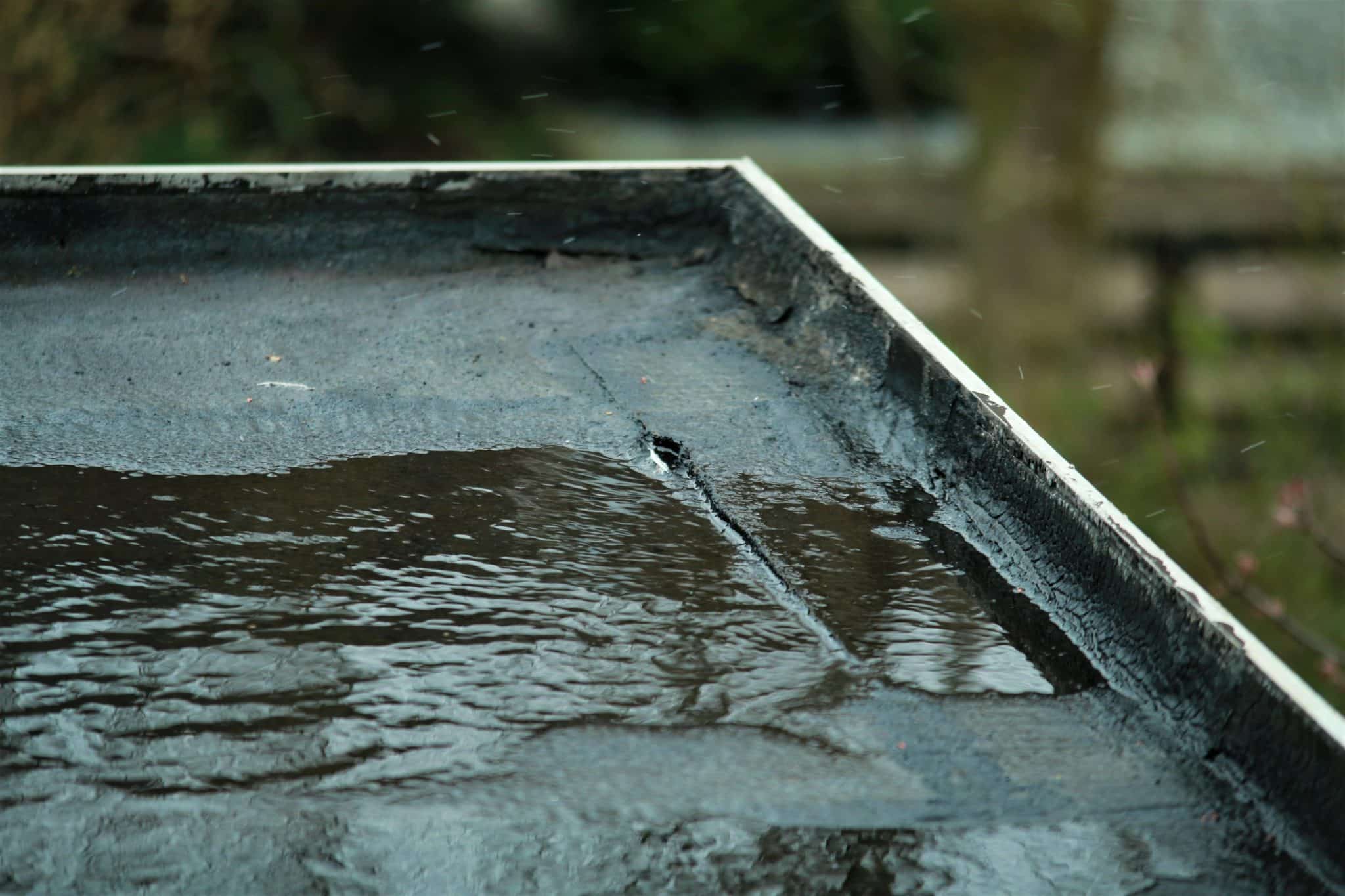 Causes of a Leaking Flat Roof
There can be many reasons for your leaking flat roof. Those reasons range from natural disasters to just old age in the material. Natural disasters can include hail, tornadoes, hurricanes, floods, wind storms, heavy lighting storms, and other potentially severe weather.
You should call a professionally certified roofer to inspect your roof after any natural disaster. There are areas on the roof that they could inspect and you might otherwise not check. Also, find out if there is a warranty left on your roof. This can save you money!
Cost for Repairs to Fix a Leaking Flat Roof
Typically, a leaking flat roof repair will cost between $300-$500. For a flat roof, you are generally looking at square footage of the repair. Those costs could range from $250-$350 per 100 sq. ft.
Keep in mind that replacing a full roof generally runs you close to $12,000. So, doing a flat roof repair by yourself is an economic way to go. If your health and physical conditions do not allow you to work outside or for long periods, it is highly recommended that you call a professional.
Check out this great tutorial on how to find leaks and repair them on a flat roof. You will not be disappointed by watching and learning about this great information on flat roof leaks and repairs.
Preventing Future Flat Roof Leaks
Your best bet to ensuring a flat roof does not leak is by keeping the drainage system clear of debris. Clearing the gutters is important and having eaves so the water will go off the roof and away from the home. If the water cannot drain off the roof, a leaking problem can begin to appear.
Puddled water on a flat roof will wear down the materials faster and create a potential leaking issue. Additionally, it will also cause mold and mildew to grow on the roof. If you do have mildew growing on the roof, hose off the roof, use a cleaning solution and add zinc strips.
Two options to consider that will alleviate the issue are: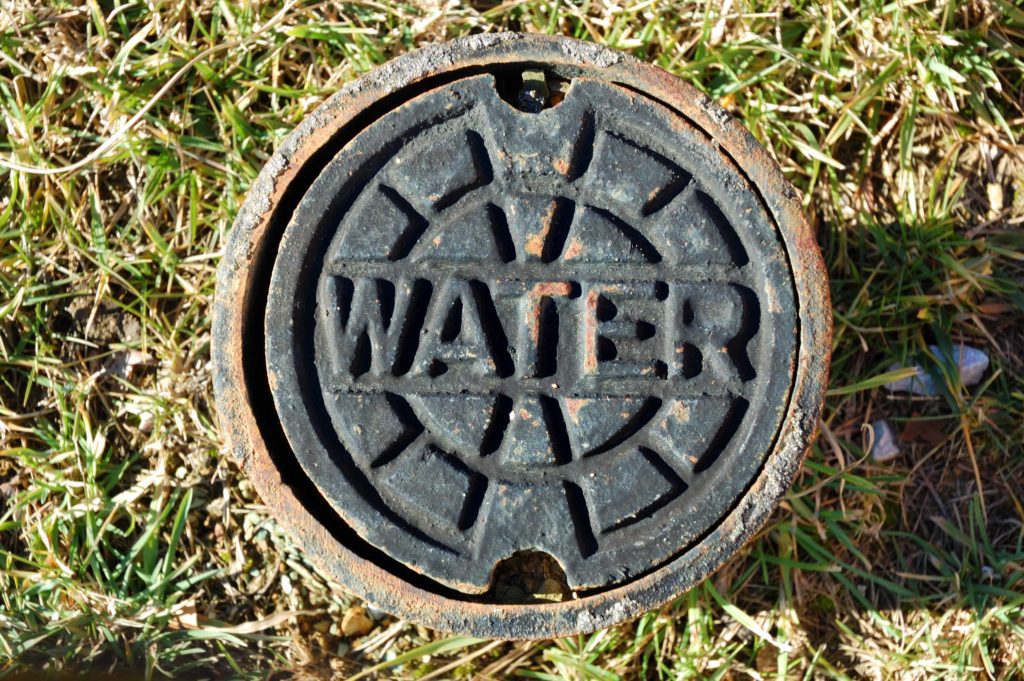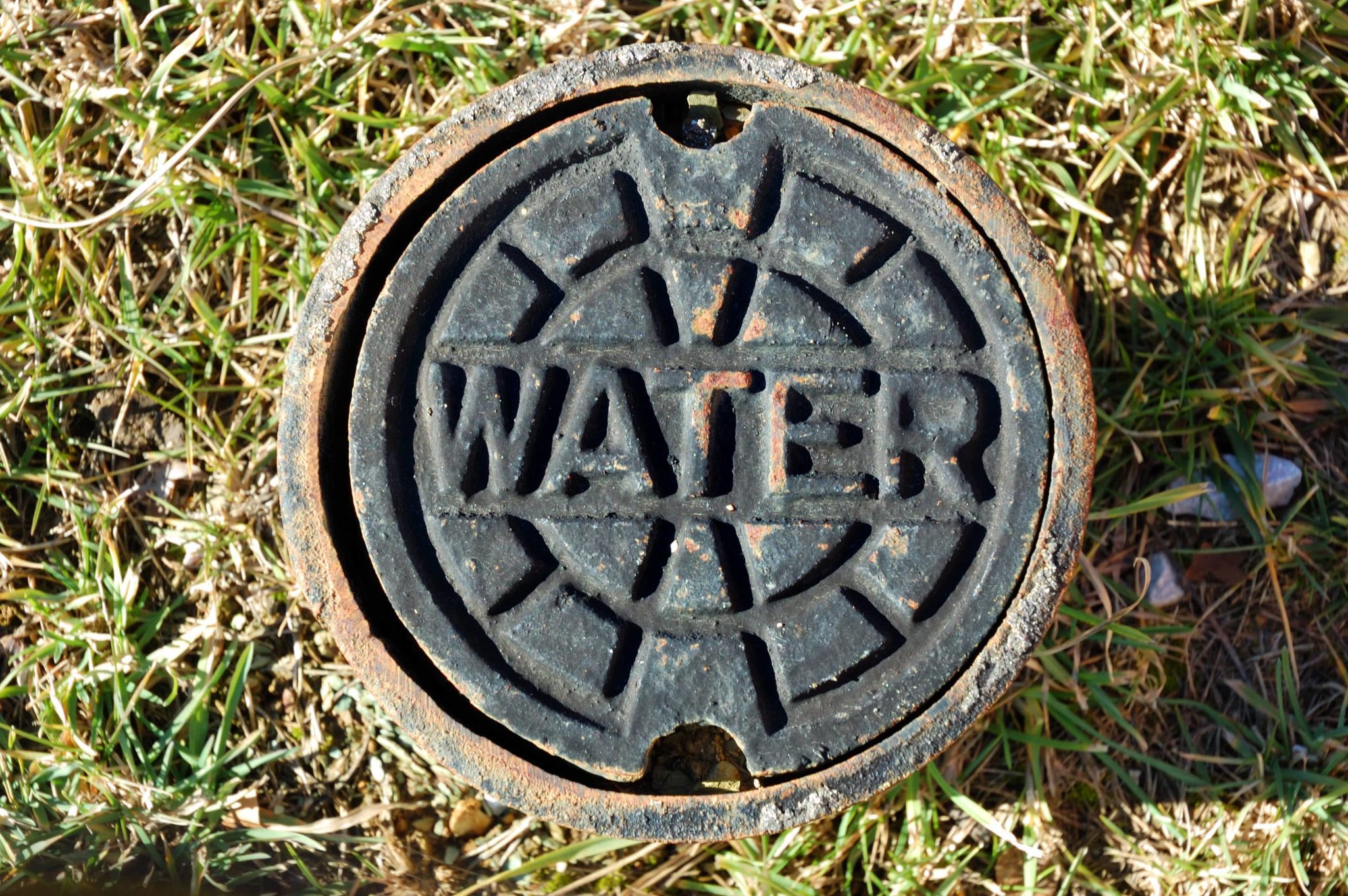 Other Areas to Check
Check around the structure that the flat roof is on to see if there are any leaks in the walls. You will know there is a leak if you see wet spots, peeling or bubbling paint, dripping sounds, or an increase in the water bill.
Also, you can check the water meter. Here are a few simple steps to read the water meter:
Record the number on the water meter
Turn off the water meter for about 3 hours. After 3 hours, turn it back on and record the number.
If there is an increase in the number, then you know you have a leak in the indoor plumbing. This is good information to provide to a professional home inspector.
When to Call a Professional
When it comes to roofing, it is always best to reach out to a professional roofing contractor. Even if you have a DIY video that provides great repair advice with a step-by-step key, it is important to remember that other areas of the roof might be damaged. Having a licensed certified roofing contractor come out and conduct a thorough inspection of your roof is the most cost-effective way to reducing any further roofing issues.
Conclusion
It is oftentimes easy to identify and repair a leak on a flat roof. However, that does not mean it is a recommendation for you to do as a homeowner. Additionally, the roof is something on your home that could cost a lot of money to repair. If you do not complete the repairs correctly, this could lead to further roof damage. The best way to control the situation of a leaking flat roof is to call out a professional roofing contractor.
They will be able to assess all of the potential damages and provide a great estimate as to the cost of repairs. Atkinson Inspection Services can take a look at your roof during a home inspection in Clermont, FL and the surrounding areas.