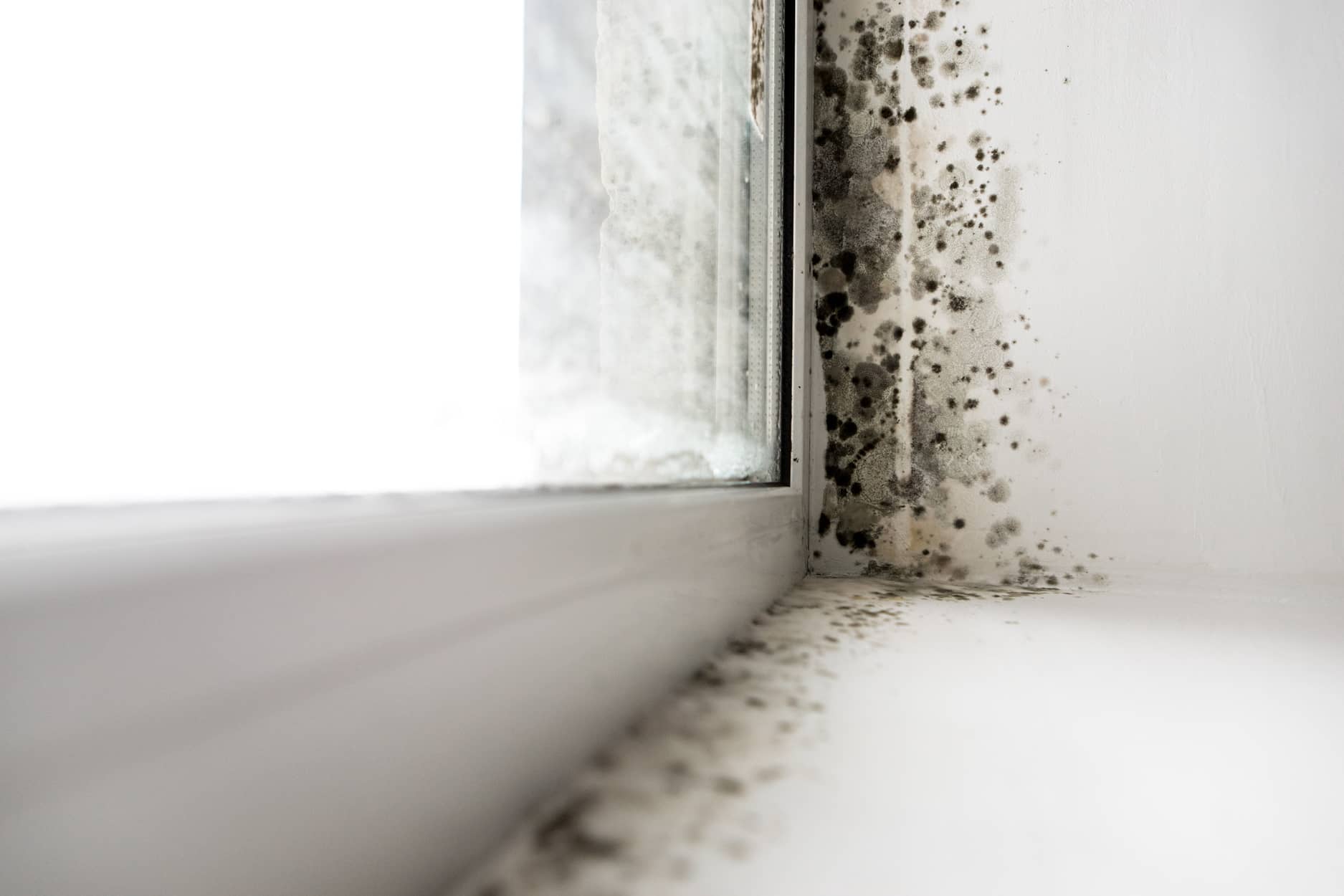 Are you concerned Mold in your home? Have family members been getting frequently sick? Or, perhaps you can smell a mildew?
Whether it seems apparent or not, mold in Florida is running rampant. It is vital to properly maintain a home to limit the possibility of mold in your home. Otherwise, you could need further mold testing by a home inspector and remediation.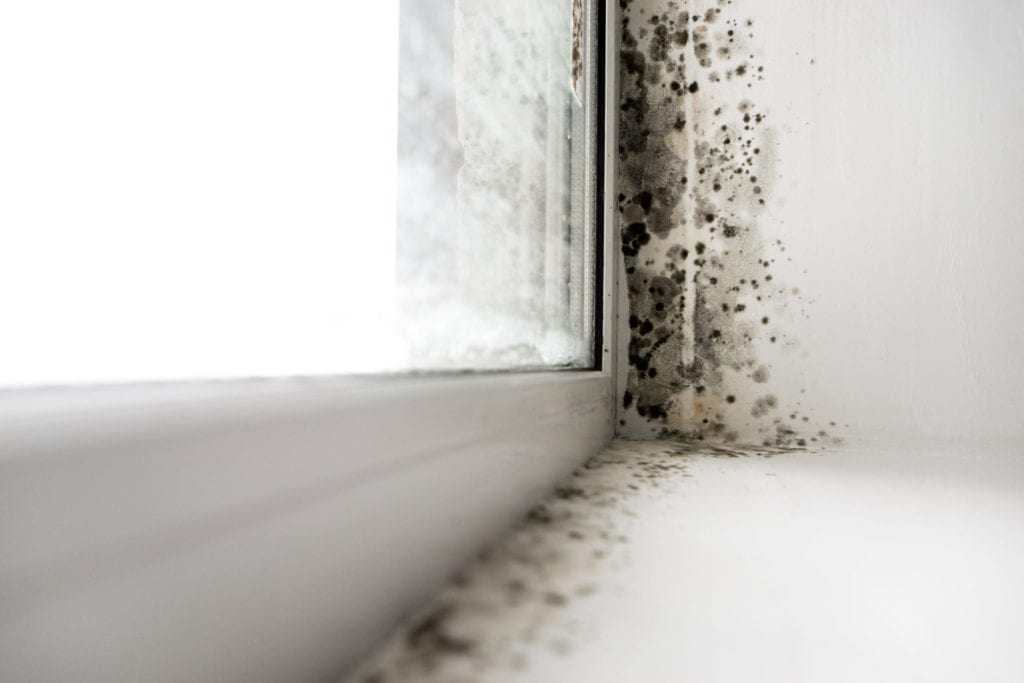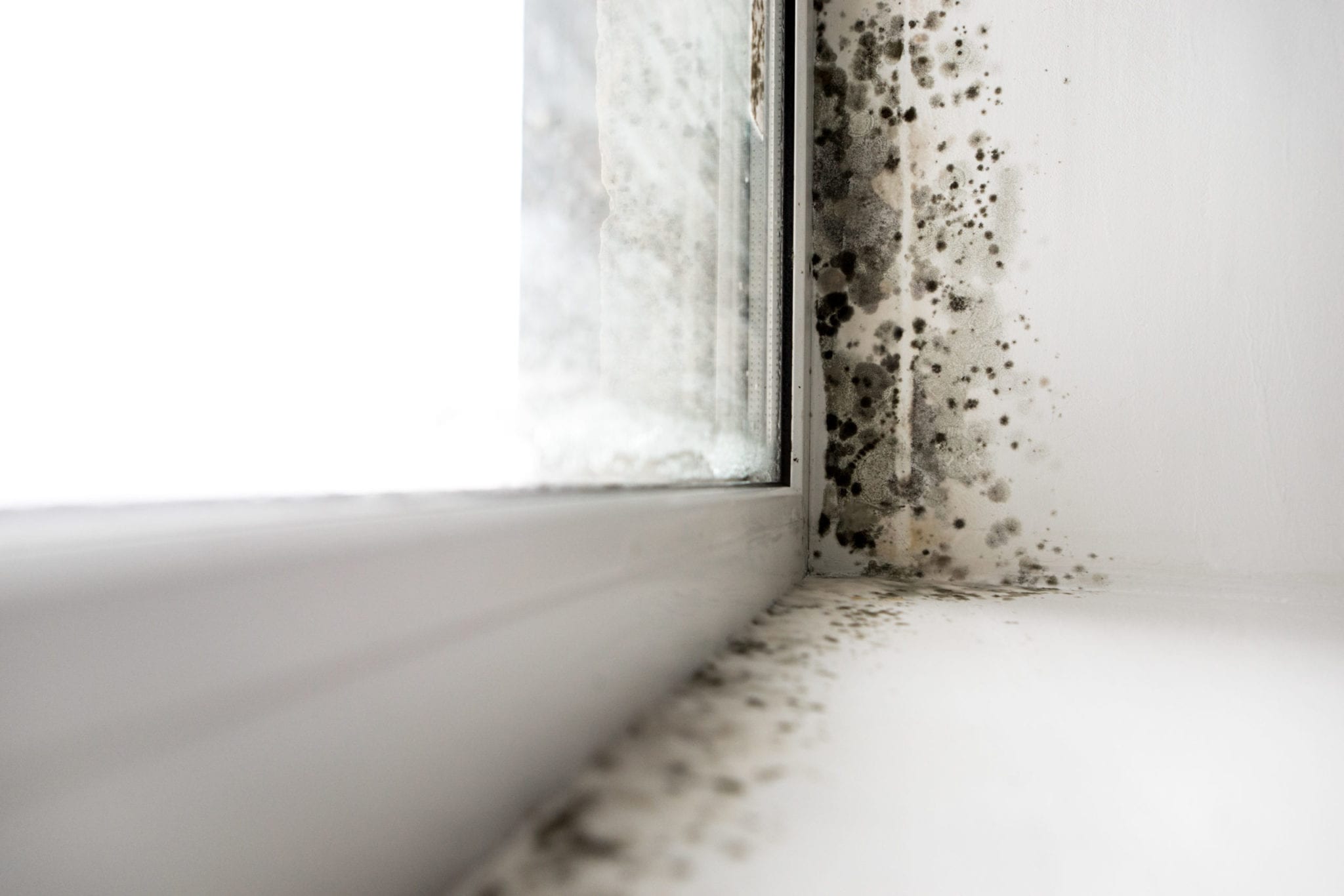 What causes mold?
The underlying cause of microbial growth is moisture. If you can stop moisture intrusion or control where it is, ultimately, you can control the mold.
In a home, the main causes of mold are from moisture intrusion protruding through exterior walls, roof leaks, or the HVAC system (air handler). This can be due to delayed maintenance of a home or failure of key home systems.
How can I find the mold?
When concerned about the location of mold, try to find a spot of possible moisture intrusion like a roof leak or near a window. Look at all your ceilings to check for water stains and around all windows for water staining.
When it comes to the HVAC system, it can be a little more complicated, but a perfect place to start is at the return filter. Ensure you have a new (high quality) air filter in your air handler return. You may also check in this area for signs of water damage.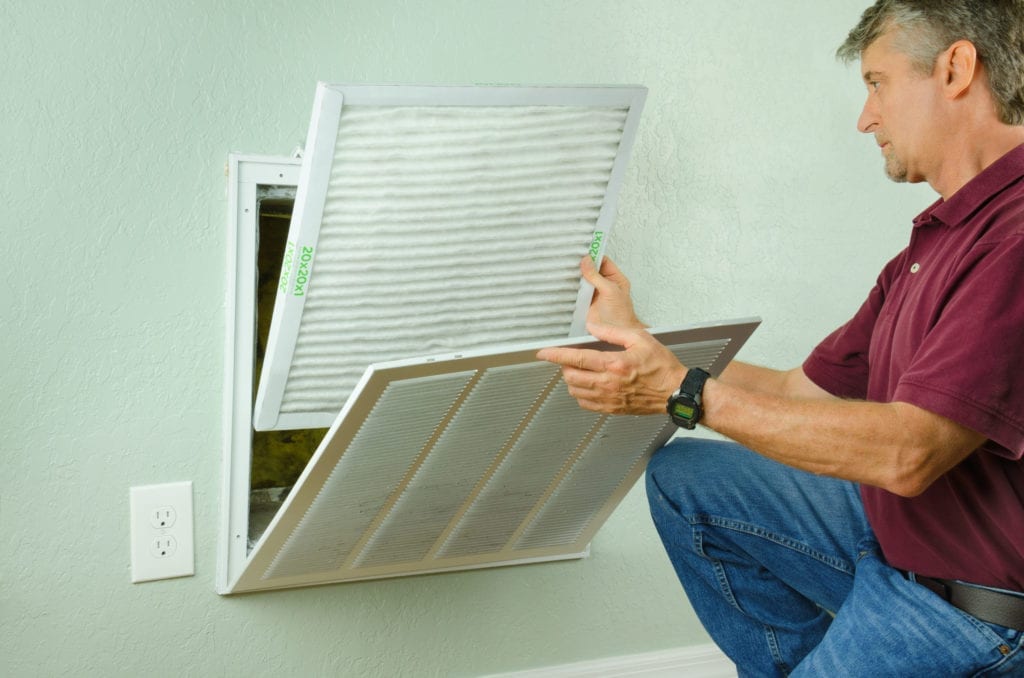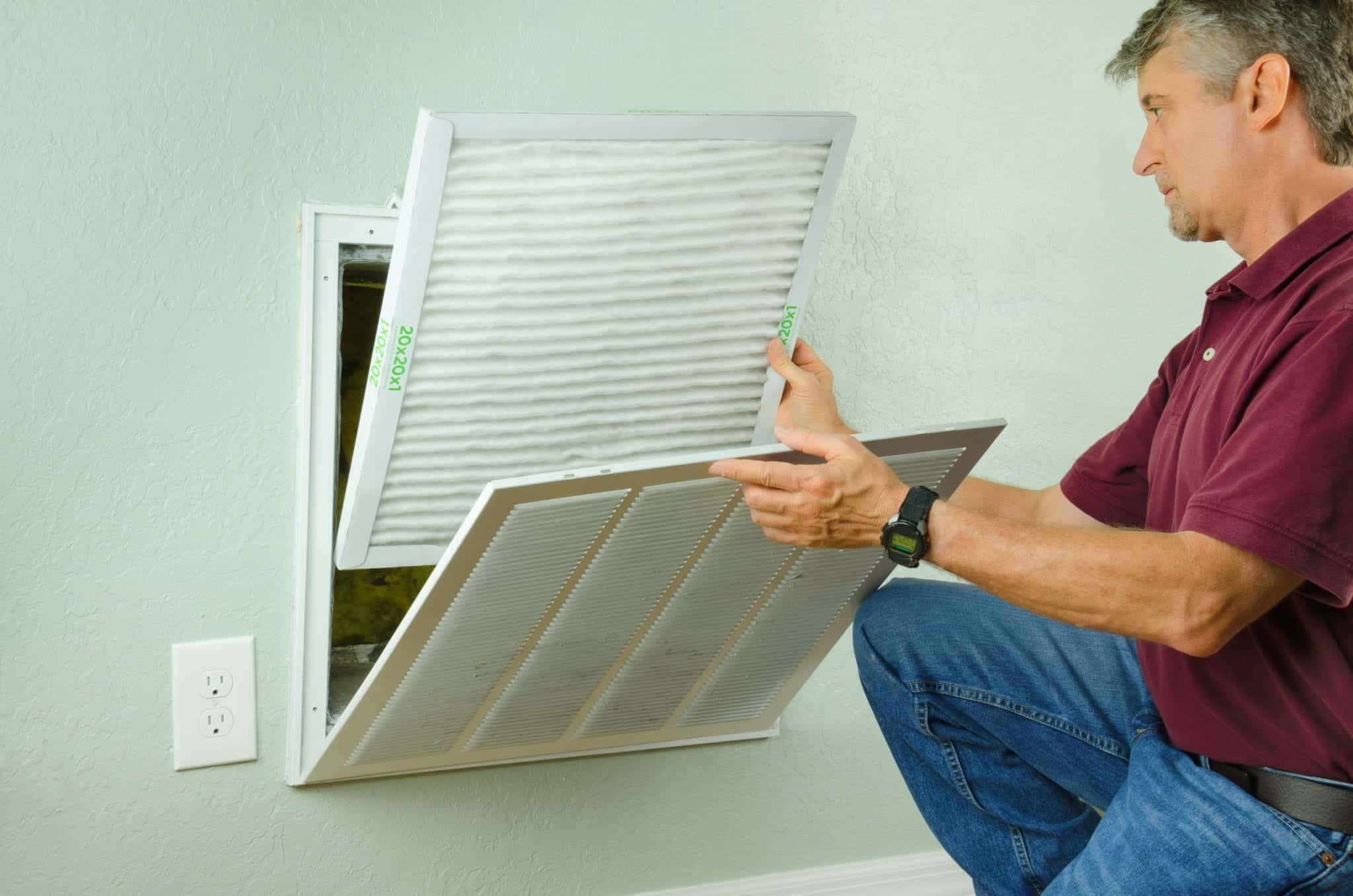 Once a place of moisture is found, you can call the proper contractor to repair the system: e.g. roof, exterior windows, HVAC.
In some cases, a mold issue can be solved by simply adding a better filter in your air handler return, running your A/C more to dehumidify the home, or opening closet doors and removing too many items to allow for better air circulation.
How to clean the mold
When in doubt, you may clean mold with a 50/50 solution of vinegar and water.
HOWEVER! If the underlying issue (water) is not repaired, the mold will continue. It is best practice to hire a professional so the issue does not arise again.
What if I cannot find water staining or mold?
Just because the mold is not seen, does not mean it is not present. Mold is in fact, in every home. However, the difference is in the amount of mold present compared to the outside.
At this point, since you cannot find the source, it is important to call a professional inspector onsite to do an inspection, as well as, mold air sampling.
What is mold air sampling?
Mold air sampling is basically mold testing in the air. By using a specialized vacuum, we can suck in trap air samples onto a slide. This slide is then sent off to a lab for further review by a specialist. The specialist compares the air spores submitted to see if there is mold present and how much.
Typically, a home inspector can find the source of the moisture in your home by looking through the attic, looking at HVAC systems, and using tools like a thermography camera or moisture meter.
Do you have questions about mold?
We encourage you to leave a comment if you have a mold issue. We are here to help!
Feel free to reach out to us directly through the contact us page!
We have achieved Master Professional Inspector status with the Florida Association of Building Inspectors. We can complete mold testing in Central Florida which includes: Clermont, The Villages, and Orlando.