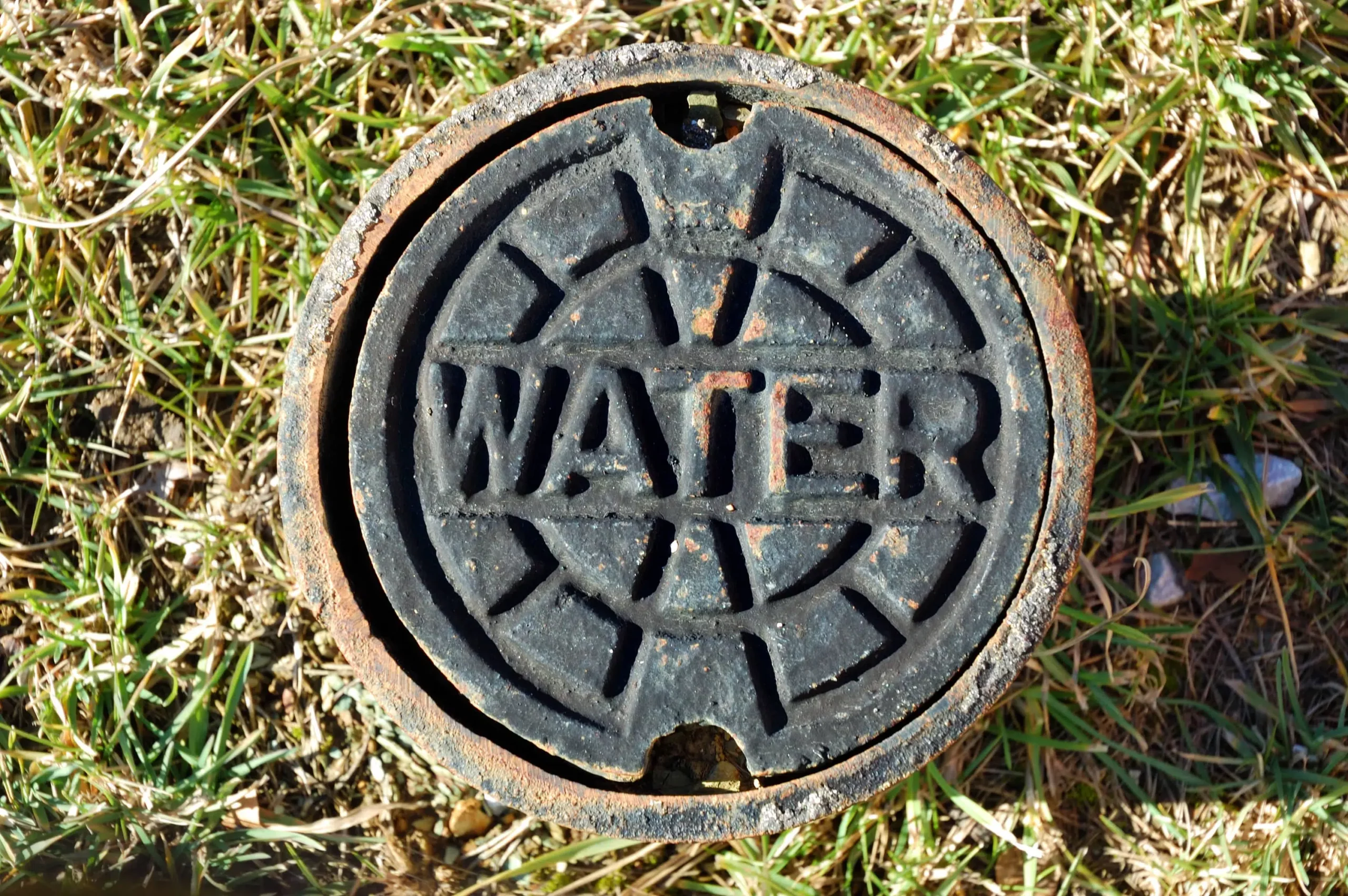 There are many things that homeowners are responsible for. Making sure that your investment is safe and your family is safe are the most important responsibilities. However, there are often items in or around a home that homeowners are not aware of who are responsible for them. Who is responsible for replacing a water meter? The municipality that provides you with water is responsible for replacing a water meter.
Let's take a look below at some more specifics regarding a water meter.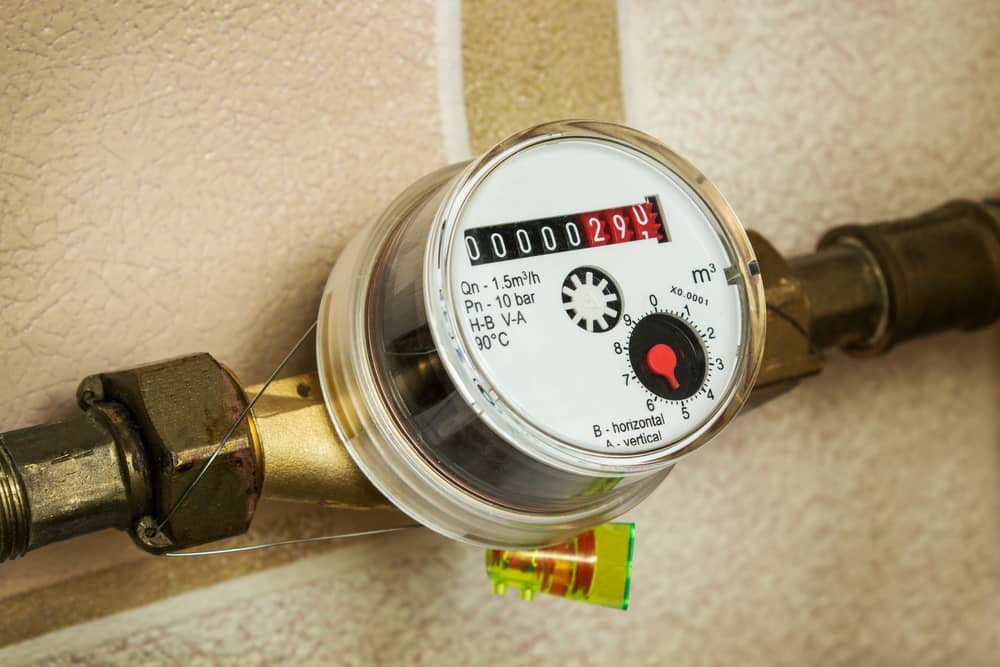 What Is A Water Meter
Believe it or not, there are two types of water meters. The first water meter is very standard in residential homes. The second water meter is a little more complex, as its dials read differently. Let's take a look below.
Straight reading meter – this water meter has a long hand and measures water usage in cubic feet. You will notice that it reads like the odometer in your car, as it keeps track of your water usage. If you would like to understand the number of gallons used does this math. The previous number on your water bill is subtracted from the number on your water meter. Then multiply that by 748 to get your gallons used.
Round reading meter – this type of water meter has 6 separate dials that read 100,000, 10,000, 1,000, 100, 10, and 1 cubic foot. Always start at the 100,000 dials and read it clockwise to the 1,000 dials. With each dial, there is an arrow that points to a number. Take the lower number. Subtract the previous month's reading and you have the amount of water consumed. The purpose of the 1 cubic foot dial is to check for leaks.
Other Recommended Maintenance
Now that you know about the water meter, here are some other areas of maintenance to take a look at.
One of those is knowing how deep the sewer lines are buried. Residential lines are buried 5-6 feet deep, while city sewer lines are buried 12 feet deep. This is important to know in case you need to dig in the yard.
Another area is the water pressure in the sink. Sometimes the water pressure may go down and it could be an issue in the area in which you live. Other times, it may be the aerator or you need to flush the water heater.
Lastly, keeping water away from the house can be done with landscaping. Planting flowers, and shrubs, grading the land, and installing gutters can help with this.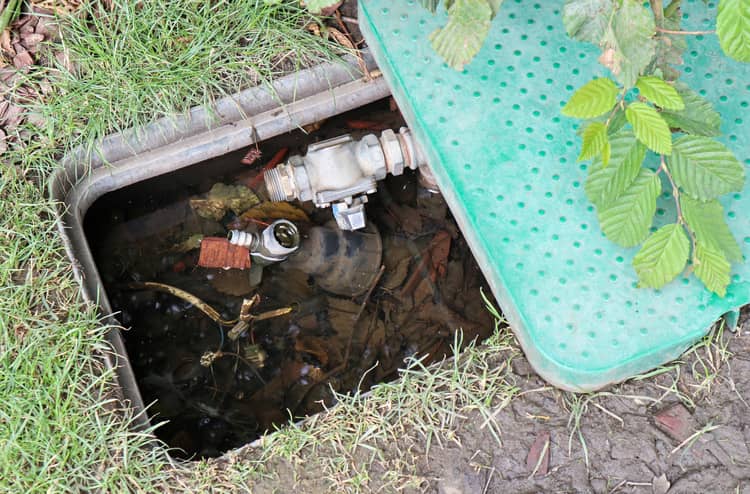 When Do I Call A Professional
Calling on a professional to replace a water meter is a necessary thing. Most homeowners do not change a broken or leaking water meter. If your water meter continues to run after you have it turned off for more than 3 hours, you will need to call a professional. If you aren't sure who to call, reach out to your local home inspection team. They can identify the problem during a home inspection and recommend a reputable water meter replacement company.
Conclusion
If you get your water bill and it is extremely high, chances are that you have a leak or damage somewhere. When the local city employee comes out to read the water meter, they can only record what they see. This gets turned into the municipal offices for billing purposes. So, if the water bill is higher than anticipated, reach out to your local home inspection team. Call Atkinson Inspection Services for a home inspection in Orlando, Clermont, and the Villages.