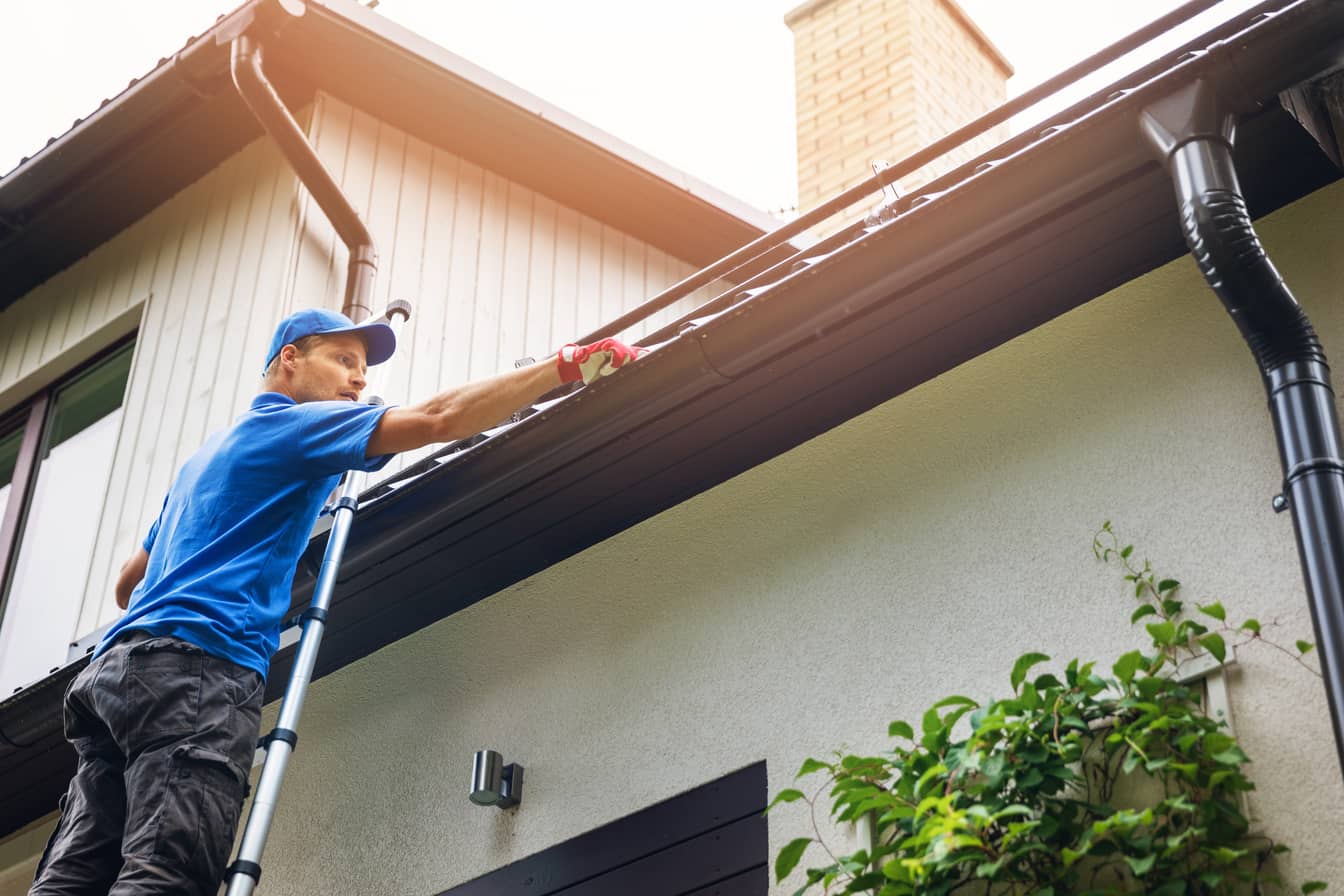 If you are a first time home buyer, or if it has been a while since you have purchased a home, you may have questions about the home inspection. What do home inspectors look for?
Let's break down what they inspect and how they go about their inspection.
What Do They Look At?
Home inspectors are generalists will typically look at the structure of the home and all of its components.
This can include the following:
Grading, Driveway, Vegetation
Foundation & Structure
Crawlspaces & Attics
Siding & Exterior Components
Roof
Electrical System Including Outlets & Electrical Panels
Plumbing System Including Drains, Vents, Fixtures, Tubs, Showers, & Water Heaters
Air Conditioning/Heating System
Interior Components Like Cabinets, Countertops, Ceilings, Walls, & Floors
In Most Cases, all of inspectors findings from the above list can be broken into three categories.
Categories Of What Inspectors Look At
Major Items
This might include:
foundation issues
roof leaks
plumbing leaks/backups
Moreover, this might include if items are not working as they should be like the air conditioner or the water heater.
Major items of a home inspection are generally highlighted in the report.
Maintenance Items
Home inspectors will also look for general maintenance items.
Some examples of maintenance items on a home might be:
cleaning out your gutters
regular roof maintenance
paint failing
air handler filter needing a change
These maintenance items should be evaluated and completed once you move into the home.
Minor Items
Minor items are the last and least important thing inspectors look at when completing an inspection.
These findings are usually smaller and cosmetic. Furthermore, they could be added to a honey-do list once you move into the home.
Summing It Up
If you are getting a home inspection, it is important you attend so you can speak with your inspector and read their agreements.
Being present allows you to ask questions and be fully aware of what is going on with your home.
If you need assistance choosing an inspector use this guide. By the way, you should think about some of the maintenance you will have to do once you own the home.
Here are some maintenance topics for you. Spring Maintenance. Maintaining Your Septic System.
If you have questions, be sure to comment below!