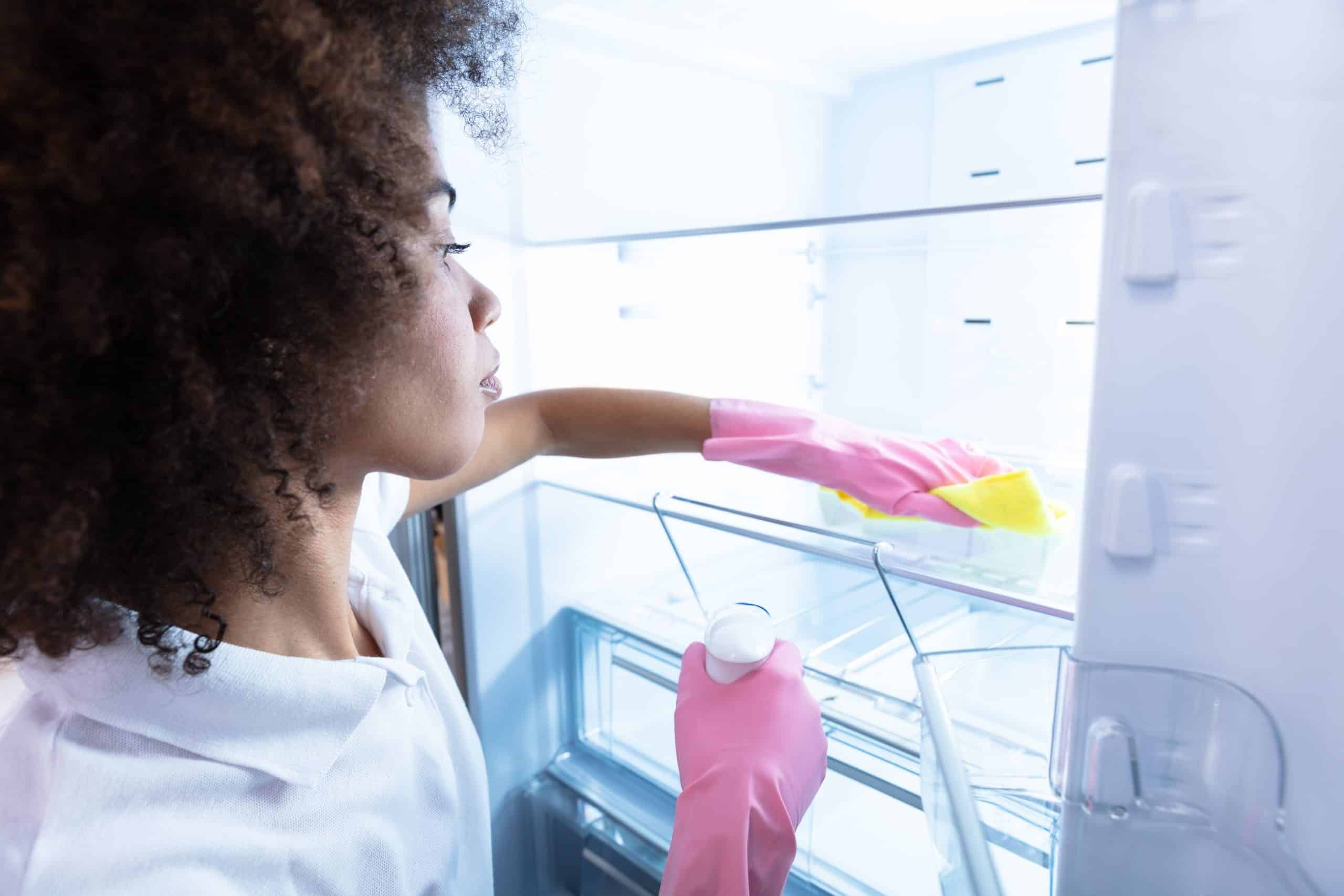 Flowers are blooming and temperatures are rising. This is our signal that summer is almost here and time to get our home maintenance list started. Homes can be neglected throughout the year, so summer home maintenance is essential. Let's take a look at the tips for summer home maintenance, inside and outside:
Summer Home Maintenance Tips – Inside
Service Your Air Conditioner
One of the worst things that can happen is the air conditioner goes out in the dead of summer. Roasting in the summer heat waiting for the air conditioner repair person to show is not fun. It is recommended to change the HVAC filter each month to make sure it is clean and functioning well. If you have pets or live with a smoker, you may need to check it more often. As we know in Central Florida, the temperatures soar in the summer and we want to stay as cool as possible.
Clean Out the Refrigerator and Freezer
Summer is a great time to clean out the refrigerator. Take the shelves out and clean them in soap and hot water. Along with cleaning, check expiration dates on containers and sauces to make sure they are current. Room in the refrigerator is essential, as you know you will have summer get-togethers. If you have food that has ice particles on it, it may be time to throw it out. Did you freeze leftovers? Six months is a good time to store these foods. "When in doubt, throw it out" are good words to live by. Check the coils on the refrigerator and make sure they are clean before you move on to another room in the house. This will help your refrigerator hopefully make it through summer as well.
Steam Clean Your Carpets
Carpets and rugs get dirty from shoes and other things that come into the house. The allergens from the spring pollen, dander, and bugs from the outside have been tracked into the home in Central Florida and you need to get them out! Using your personal steam cleaner, renting one or having a local company clean your carpet and rugs are all options to start the summer off right.
Change Batteries in Smoke Detectors
Smoke detectors are essential in the home and many forget to test or change out the batteries. Unfortunately, it is usually in the middle of the night that we remember. Don't let it get to that point and test them in the spring. You want to know that if you are gone from your home that the smoke detectors will work.
Summer Home Maintenance Tips- Outside
Windows
Wash windows inside and out and check them for leaks. This is a great summer home maintenance tip. You don't want the hot summer air coming in through the window heating up your home and allowing air to escape. Caulking the outside may be necessary to keep the cool air where it should be- inside the home.
Garden
More people are outside in the warm months and you want your house to look nice. We start to see flowers blooming again in the spring and it is a great time to take out the weeds and dead plants. The flowerbed is an easy area to spruce up by adding in mulch, flowers, and plants. Clermont, Orlando, and the Villages have afternoon storms in the summer that will keep the flowers growing nicely.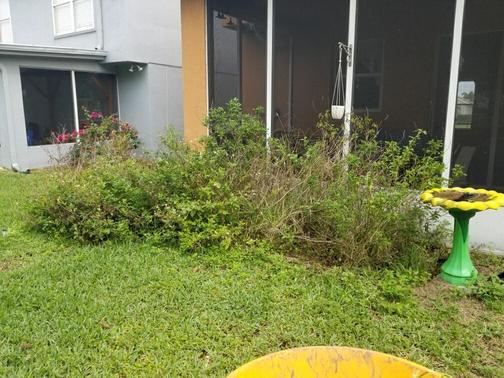 Gutters
Storms throughout the year can leave tree limbs and debris in the gutters. Clean out the gutters and downspouts and make sure they are free of debris.  You may be able to climb up to your roof to clean them out or call a professional company in Clermont, Orlando, and Villages areas. This summer home maintenance tip will help ensure the free flow of water during storms.
Last Tip for Summer Home Maintenance – Playground Equipment
Playgrounds are an important part of outdoor play. You want the areas where kids play to be safe. Take a walk around and on the playground equipment and look for any nails that are sticking up and any broken structural pieces. Sand down any rough pieces and look for any other hazards.
Was this list helpful? If you have questions about Summer Maintenance tips, please contact us.