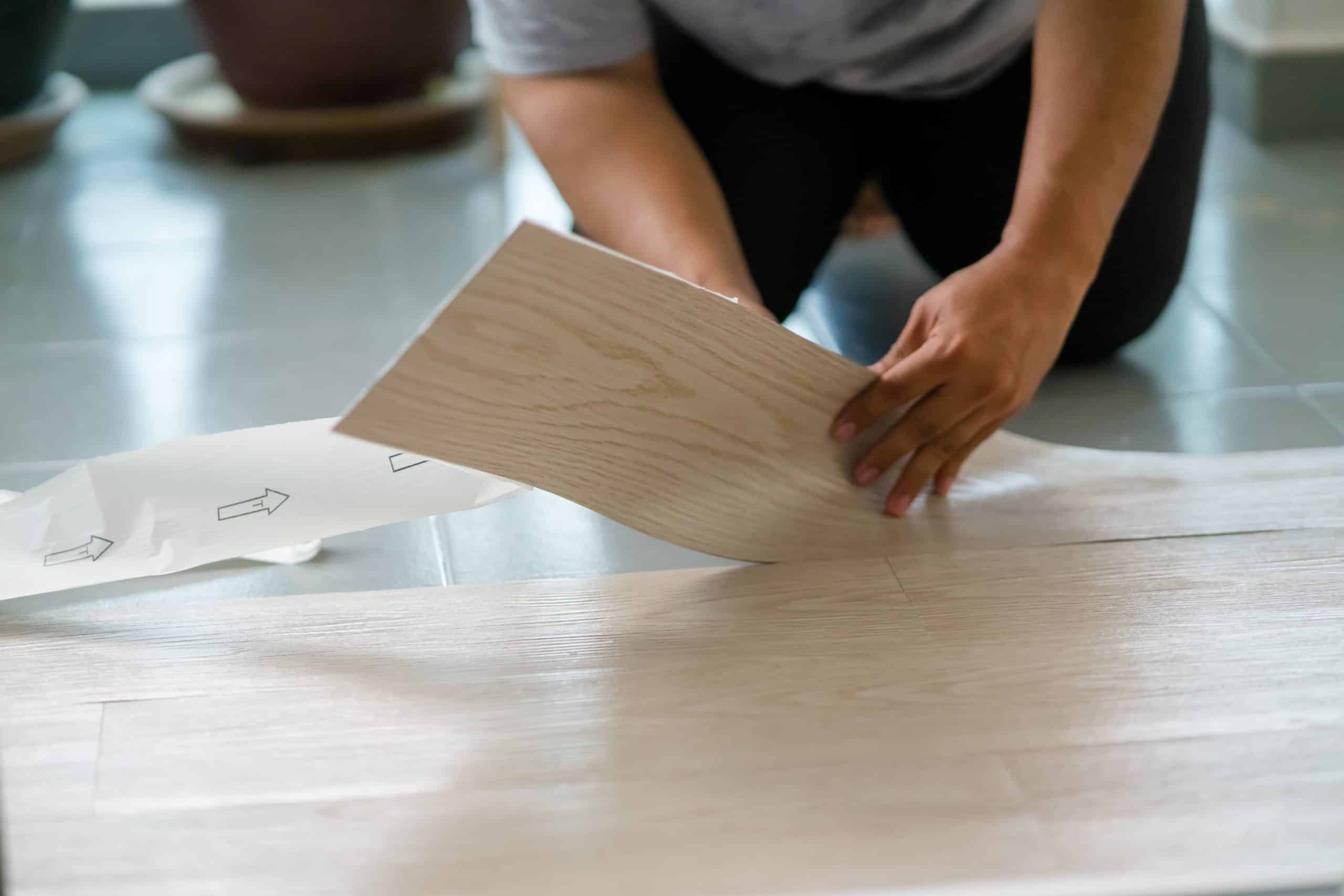 Trends in flooring and other areas of the home are always changing. Long ago, homeowners were putting carpet over beautiful wood floors. This is because the home trend was carpet and not wood. Then, when they sold the home, the new home owners wanted wood flooring and were finding the wood floors underneath the carpeting! Now, one of the trends is vinyl flooring.
Can you install vinyl flooring over tile? YES! You can do this and just need to be aware of the tile's joints and the height of the floor.
Let's take a look at why choose vinyl flooring, before you begin installing the flooring, other materials you can put the flooring over and maintenance of vinyl flooring.
Why Choose Vinyl Flooring to Install Over Tile
There are a few main reasons to choose vinyl flooring when looking for a reasonably priced upgrade to your outdated flooring. First, the vinyl flooring is a highly durable and can manage people and pet foot traffic at a high rate. Next, this flooring is visually appealing and is highly versatile, as it is waterproof. Lastly, it is environmentally friendly and typically made out of recycled materials..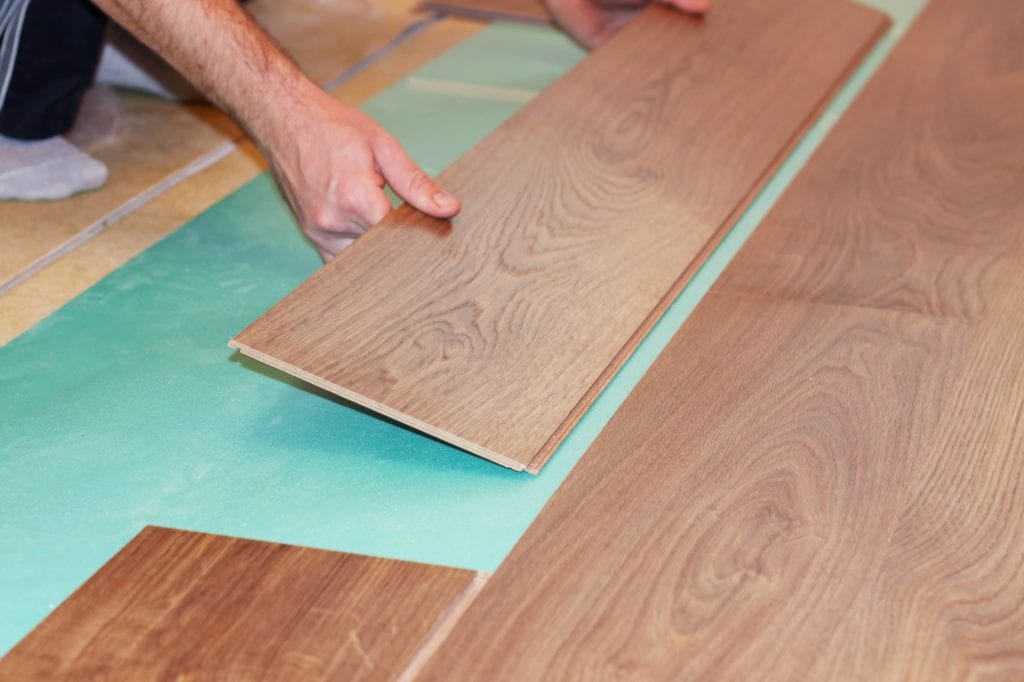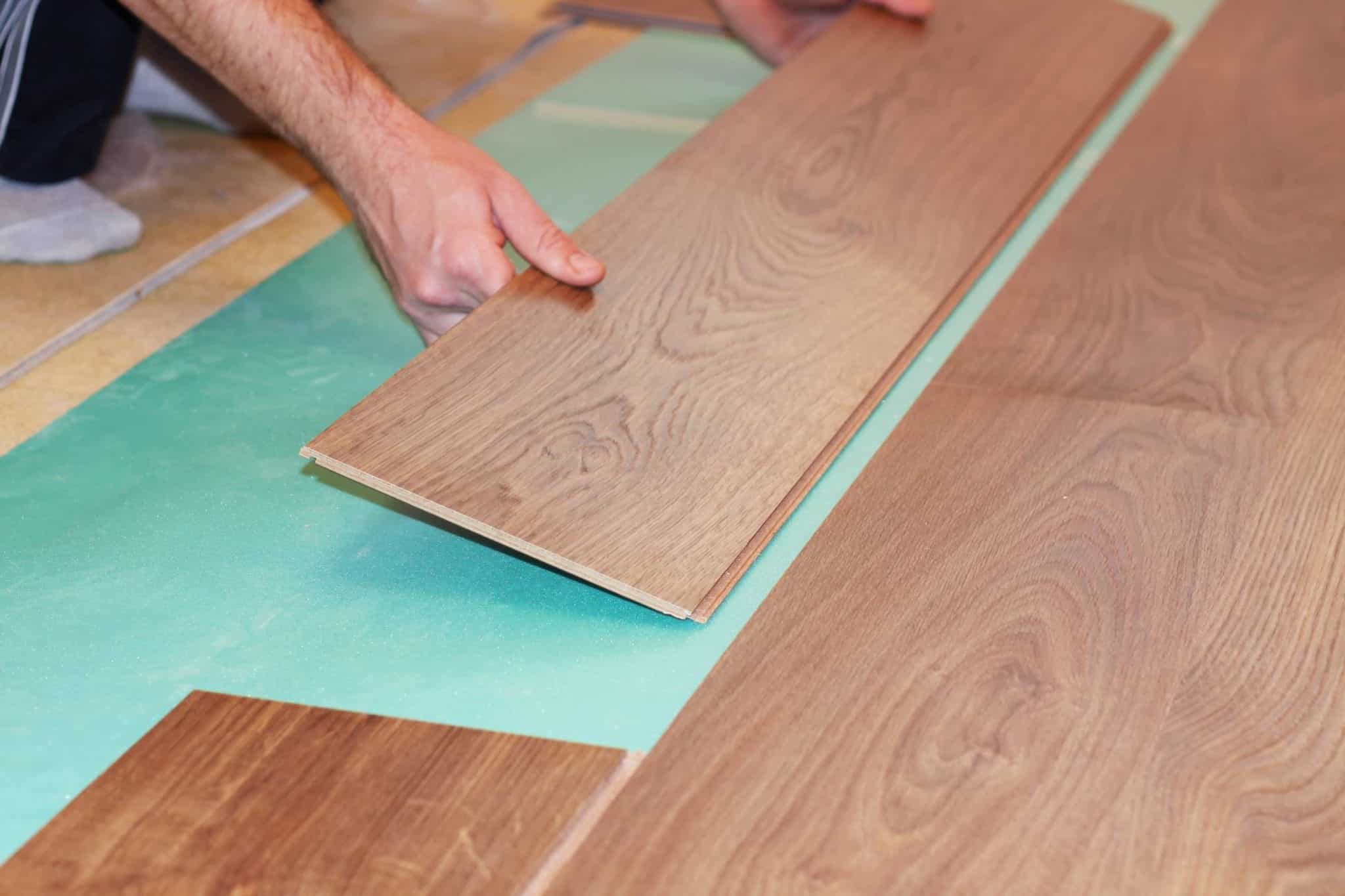 Before You Begin Installing the Vinyl Flooring
Before you start with laying down the flooring, there are a few things you need to do:
Check the substrate or base to ensure that it is free of imperfections. If it is not suitable, you need to prepare one. It is recommended that you use either a large format board or a MDF particle board as a substrate. This will reduce the potential for gaps and holes or even large seams underneath the vinyl flooring.
If you are installing over a tile floor, it is important to raise the grout lines of the tiled area to be even with the tile floor. It you fail to ensure all seams are level with the existing floor, you risk the chances of those lines showing up through the vinyl floor.
Lastly, you will also want to consider that high spots or low spots might exist on a previous flooring. Making sure that you sand down the high spots and fill in the lows spots is vital to a successful installation of the vinyl flooring.
Other Materials Vinyl Flooring Can Be Installed Over
Wood
It is possible to install vinyl flooring over original wood floors provided there are no gaps on the current floor base. Sometime there may be gaps due to the expansion of the original wood.
Laminate Flooring
Although laminate flooring can act as a substrate for vinyl flooring, it has the potential to swell when exposed to water. It is crucial to patch up the high-moisture areas which can include the dishwasher, sink, or refrigerator.
Ceramic or Stone Tile
Vinyl plank flooring can be installed directly over ceramic tile as long as the wide seams between the tiles do not have dips or cracks. Any cracked or missing tiles should be replaced or fixed prior to laying the vinyl flooring planks.
Here is a video that shows how to install vinyl flooring over tile:
Maintenance of Vinyl Flooring
Maintenance is important for vinyl flooring. This includes:
Picking up loose dirt, vacuuming, and sweeping
Putting a rug down by the doors so people can wipe their feet before coming in
Adding an area rug for high traffic areas, runner for a hallway, and a stair runner for stairs
Wipe up spills as soon as they happen so they don't seep into the floor
Don't use soap or detergents to clean the floors. Consult the guide from the manufacturer for approved cleaning solutions.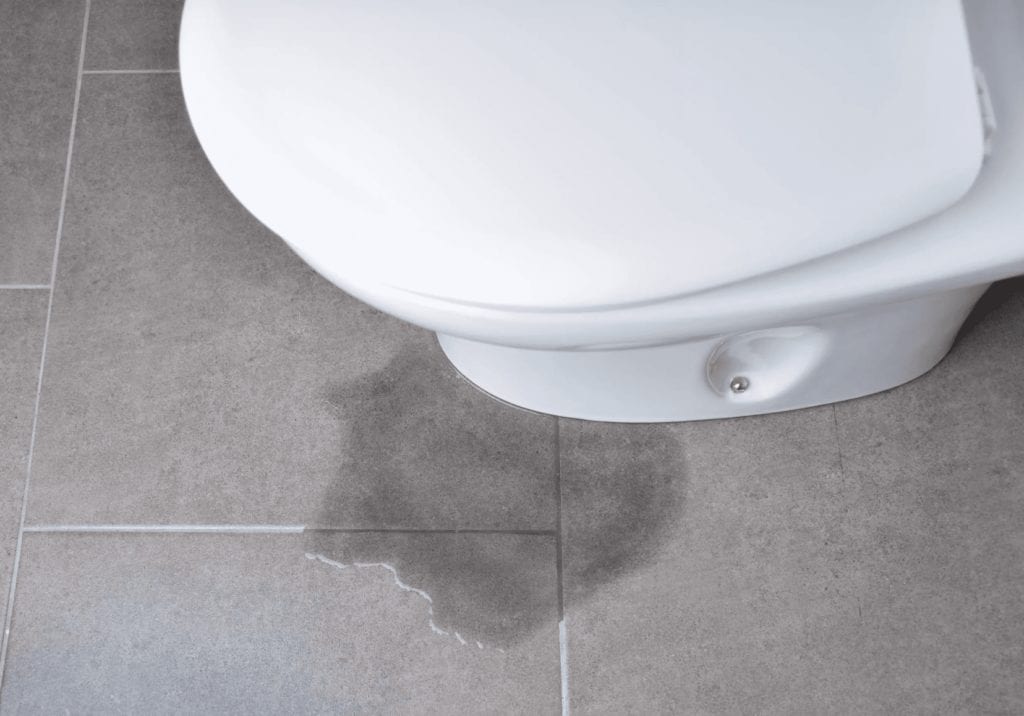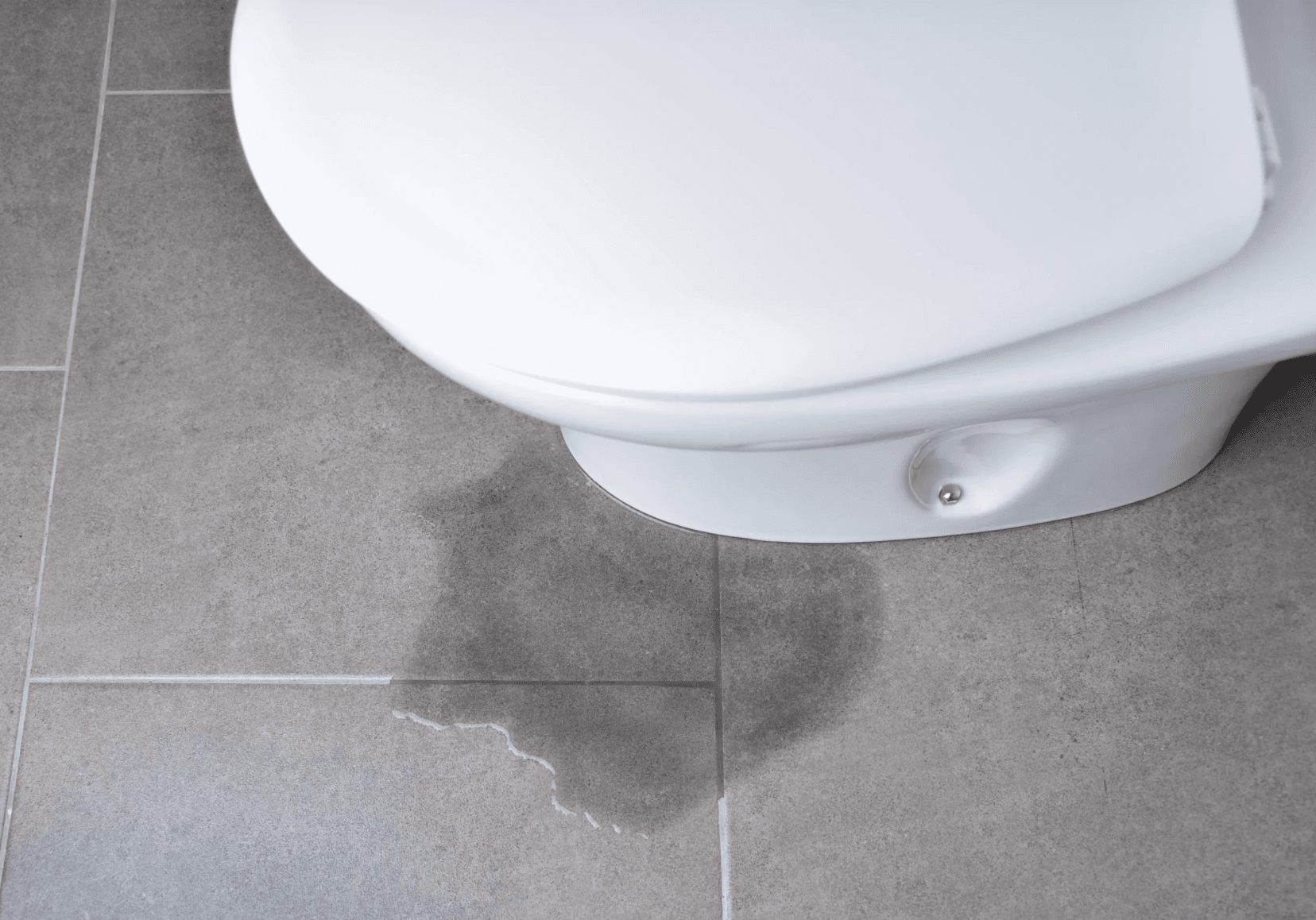 Other Areas to Maintain in the Home
When taking a look at the rooms you want to install the flooring, keep an eye on other areas that might need maintenance. Putting vinyl flooring in your bathroom? Check to make sure that the toilet is not leaking at the base. This might be a good time to seal around the base so that when your flooring is installed, it is not ruined by a leak that could have been prevented.
Another area to check is the sink. You want to make sure that the sink trap is not leaking. If it is, it can spill water out on to your new floors. Additionally, checking under the sink is important as there may be a little water that leaks. Cleaning this up right away is important as it can lead to mold growth.
Check in the backyard that the landscaping allows the water to drain well. The last thing you want is water leaking in and ruining your floors. You can fix this with proper landscaping, downspouts, fixing negative grading, and possibly a drainage system to name a few.
A little mold can be cleaned up but if it sits there for a long time, it will spread. Lastly, if you are about to put your home up for sale and more mold is found, you as the seller will be paying for its removal. It is better to check throughout the home for mold before the home hits the market.
When to Call a Professional
Call a professional if you are not sure how to install the flooring over the tile. This might not be an easy job and worth paying a professional to do it right. As you know, installing flooring also involves being on your knees for many hours. If you have issues with your knees or other areas, this may not be the job for you.
Conclusion
Vinyl flooring looks really nice without the expense of wood floors and is very durable. Many times it is easier to install over tile floor, if there are no issues with the joints and the floor is level. Lastly, updating flooring Is an easy way to change the look of a home and make it aesthetically appealing. Atkinson Inspection Services can take a look at your flooring during a home inspection in Clermont, FL. and surrounding areas.