Late spring, the temperatures start to heat up and the afternoon Florida storms begin. This is a signal that Hurricane season is around the corner. The official season is June 1-November 30, but you don't want to wait until then to get your home hurricane ready. Planning ahead will allow you to avoid the long lines and sold out materials you need to make your home ready to withstand the storm. Here are some ideas for protecting your home before a hurricane:
Invest in Storm Shutters to Prepare Your Home for a Hurricane
Many newer homes come with hurricane shutters and that is great! If you have an older home or don't have shutters, it is a good idea to invest in this protection. Shutters will protect the windows and doors from being blown in and shattered during a hurricane. Let's take a look at ones that are great shutters to invest in but also can be used every day:
One of the best shutters available is the Rolling Shutter . It is aesthetically appealing and can be used year-round- not just during a storm. Rolling them up and down is easy and they also provide privacy. These storm shutters average $30-55 per square foot and only take a few minutes to roll down.
Another type of storm shutter is Accordion. It can double as a sliding glass door so there is a use for it year-round. Finding ways to maximize uses out of products makes them worth the investment. Accordion shutters only 3-5 minutes to put them down for the entire house for a storm! The average price is $16-20 per square foot
Plywood Can Also Help Protect the Home Before a Hurricane
This material is the most economical, however, it does not meet most building codes. Buy plywood ahead of time before the rush and you will get the thickness (at least 5/8 of an inch) you need. It will ease your mind to know that you have the materials needed to protect your home. The plywood can be used again for future storms if you have a place to store it. Before you head to the home improvement store, make sure you measure the windows and doors. You need to know the size of the plywood pieces when you arrive. Also, grab bolts while at the store to secure them in the concrete stucco walls. There are two types of plywood shutters: Barrel Bolt and Overlapping. Check out the links to see which one is better for protecting your home before a hurricane.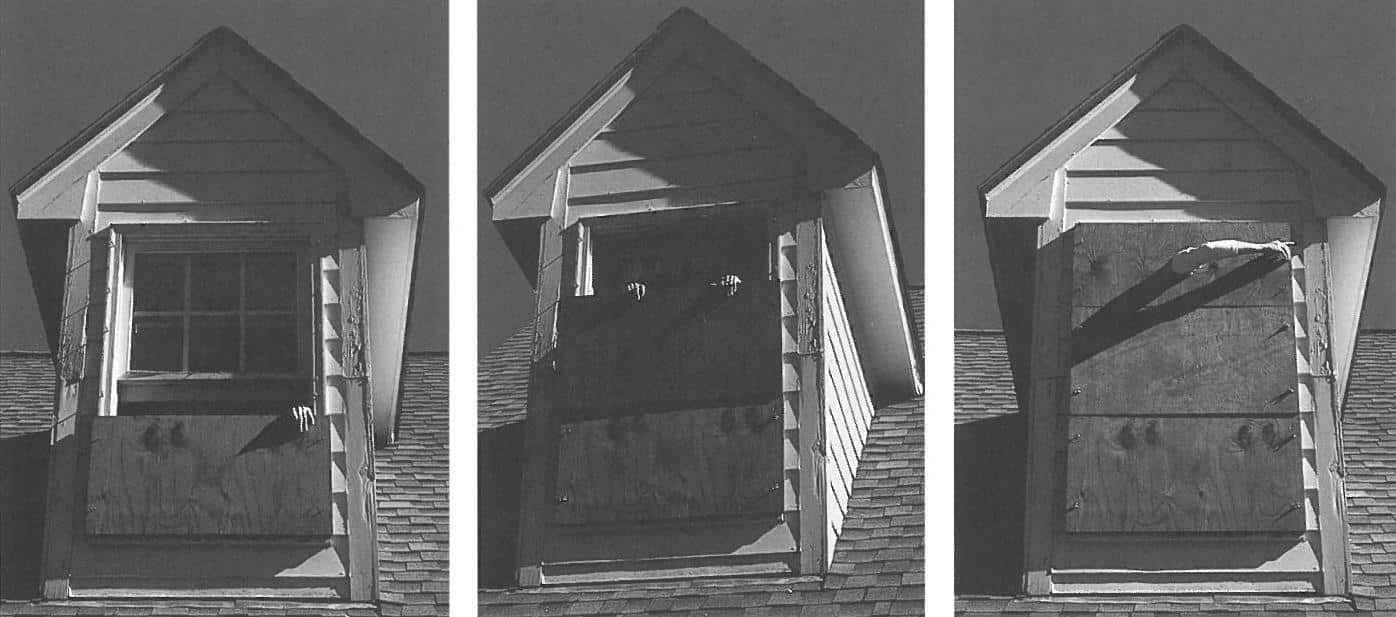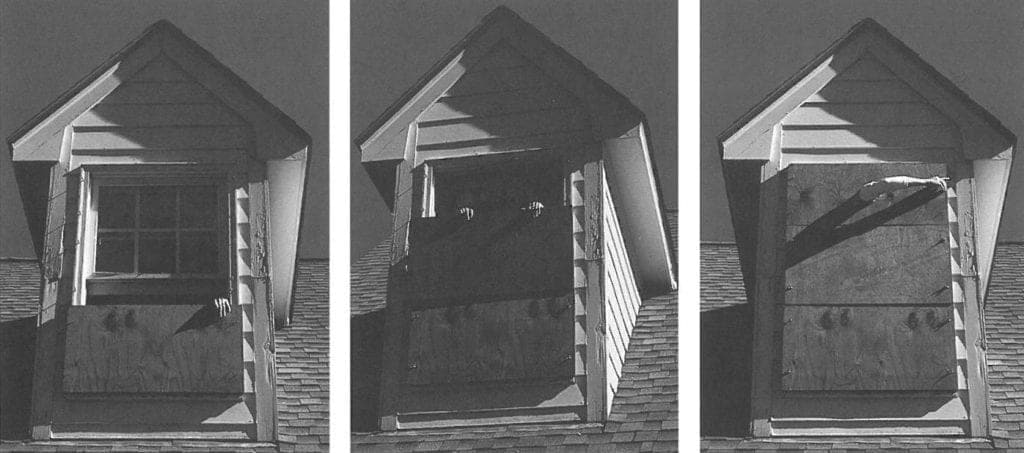 Establish a Place for Outdoor Furniture, Toys, Garbage Cans, and Your Car
These items can become projectile objects during a storm and hurt someone. A good idea is to make a plan as to where they will be stored during the storm. Sometimes it means rearranging the garage to fit both the car and outdoor furniture. You may need to buy an organizational system to hold these items in the garage or inside the home. When you are busy getting together your hurricane supplies, you don't want to be cleaning the garage. Make a plan ahead of time. In Clermont, Orlando, and the Villages, many people have a swimming pool (with pool toys) grills, and patio sets. Take the time to map out where these items will go before the first hurricane comes through and your life will be less stressful.
Clean Out Rain Gutters and Downspouts
The fall leaves and other debris throughout the year can clog the rain gutters. Before hurricane season begins, clean them out. Climbing up on a ladder will be required, so if you don't feel safe doing it yourself, hire someone before the season begins. The last thing you want if the storm comes is to have a flood because there is no place for the water to go.
Trimming Vegetation
Trees survive a hurricane when they have a strong trunk and are pruned. Clearing away dead branches before a storm comes along is a good idea. Also, securing the trunk of a young tree will help a new one survive. If you have branches that hang over the house or near the house, it is wise to have those trimmed. A certified arborist can come out to your home and remove dead branches. He/she will also make suggestions about trimming before the big storm arrives. This will help protect your home before a hurricane.
Grading and Trenches
Cleaning out the trench is important so the water will flow properly through the yard. The last thing you want is the trench to flood. This will cause an issue on your property because it is full of debris or not deep enough. If you don't have a trench, adding one may be necessary. Check your lawn and areas around your house and see if you need to dig away dirt or add soil.
Know your Insurance Policy Coverage– Normal homeowners insurance does not cover flooding. Flood insurance is a separate policy. It is a good idea to find out if your home is in a flood zone. If it is, talk to an agent about flood insurance. Maybe you purchased new furniture this year or new jewelry? Look at your normal home policy and the amount of coverage. The coverage should help you buy those items again if they are stolen or lost due to theft or damage to the home. If not, you should think about increasing the policy.
Emergency Preparedness Kit
Many times we don't think to put this together until it is time for the hurricane to come. Plan ahead of time so you have a list of what you need. Have enough non-perishable food, water, and food and necessities for infants for at least three days. You can keep these items in a plastic bin or duffle bag.
Here is a downloadable list from FEMA that has even more listed items to help. Keep the kit where the family knows where it is. In Clermont, Orlando & the Villages, make sure the food is in a dry cool place. The heat and humidity can cause it to not last very long.
You will want to have a hurricane evacuation plan for your family in place as well. Preparing ahead of a named storm will allow you to gather items with ease and protect your home before a hurricane. You will not waste valuable time in stores looking for items- the same items everyone else has on their list. Your home is your most valuable asset. You want to protect it, as well as the things and people inside as much as possible.
If you are interested in learning more about the services Atkinson Inspections offers, contact us today!